Sketchbook
by lovelyhaibara
20 subscribers | 1066 views | Updated | Created
Tags jaypark jaysica jessicajung onsica tiffanyhwang kimtaeyeon onhyo | Report Content

Characters
Jay Park, Jessica Jung, Tiffany Hwang, Kim Taeyeon, Kim Hyoyeon, Onew
Description
Was it love at first sight? Nah! Jay didnt believe such thing as love at first sight. But he must agree that he was attracted to Jessica the first time he laid his eyes on her. Her sweet, beautiful voice that matches her beautiful looks, how could he ever forget of her? She was the very first girl he couldn't keep out of his mind.
JESSICA
a pretty, smart and talented girl. The girl can sing, dance and act!
Also, she's a designer. She designs most of the clothes they sell at their clothing store.
 

JAY
a bboy. He owns a small dance school. A good looking man, but he's a play boy
 

JINKI
he owns the music bar the girls usually hangout to. He is jessica's close guy friend.
He loves the girl, but he has to keep it to himself.
He values their friendship more than anything.
minor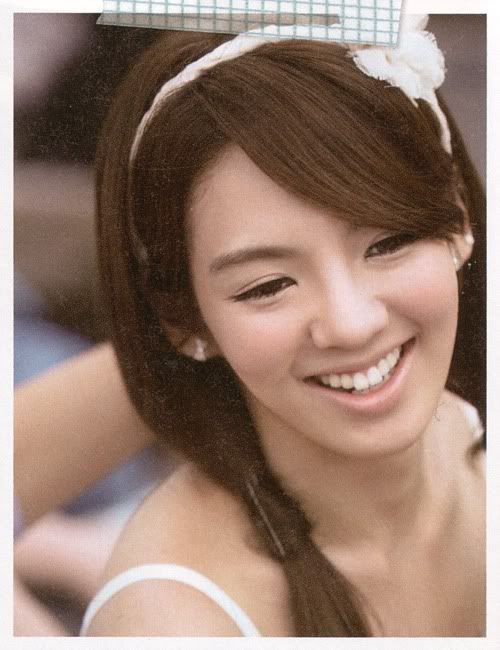 HYOYEON
She's Jay's cousin, and Jessica's childhood bestfriend.
She helps Jay run the school.
TAENY
Jessica's bestfriends-slash-business partners.
TAEYEON, being the oldest, acts like their omma. She's very caring and overprotective of her girls.
She's also a good singer.
TIFFANY, the loudest and most cheerful among them, acts like their manager. She's also very business-minded.
Foreword
My very first JaySica fic!!
OMGG!!! i just love them! LOL
and MIANHAE for the title since i cant think of a good one to use.. -.-
and please just bear with my grammar and choice of words..english isnt my language, ya know :P
 
also, please.. do share your ideas! i need 'em bad :))
kamsa~~
hope you like it :)
Tweet
^ Back to Top