Just Another Letter From A Fan
Completed!
by JWexpress
10 subscribers | 849 views | Updated | Created
Tags yesung jongwoon letter cloud | Report Content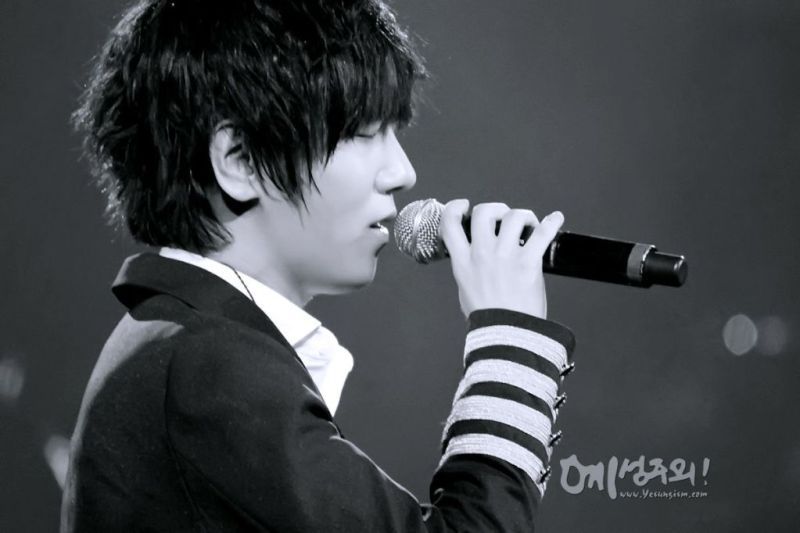 Description
Spilling my guts out. I'm near death as I publish this here on AFF (okay, maybe not), but here is my two cents on Jong Woon as of right now. Who knows, things may change. We never know what tomorrow will hold for us, all we can hope for is a brighter day or another breath to go on existing in the same world as our beloved idols. I'll admit, I was angry when I started this and now, I'm just somber, yet filled with relief. I write things out to get/work things out, it just works for me. If you care to read then thank you for caring, but if not thanks for looking anyhow. 
Foreword
No foreword posted.
Tweet
^ Back to Top