37

Fantastic Baby

by Soshistorm
377 subscribers | 32219 views | Updated | Created
Tags drama fluff jessicajung jeti romance tiffanyhwang | Report Content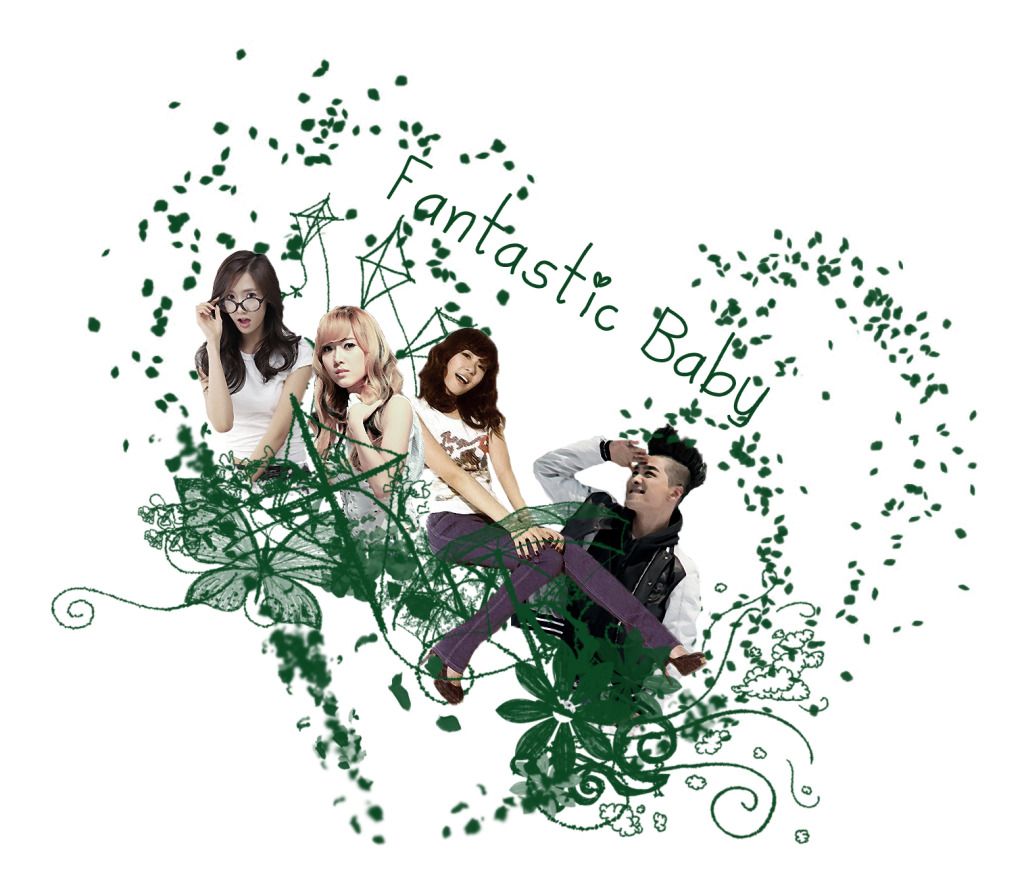 Characters
Jessica Jung, Tiffany Hwang, Im Yoona, Kwon Yuri, Lee Sunny, Kim Taeyeon, Taeyang(Dong Youngbae)
Description
Tiffany is an eighteen year old girl with top grades and from the way things seems to be going she has a good life a head of her. 
Nothing will stop her from getting the life she has always dreamt of! 

Right? 
Foreword
Okay, so when I first started writing this fic I had no idea how I would do it, but with some help from Christina(Limebrus) I got some ideas and this is how it turned out. 
Hope you like it and please comment if you do! 
Oh, and thanks to
Limebrus
for being my babe-I MEAN beta. You're awesome :) 
Thanks. 
WARNING!:
Pregnancy between two girls...and no there's no freaky stuff involved unless you find magic freaky. Maybe I'll write some freaky stuff, who knows? 
Edit:
I did it and I will post it. be aware people. 
Edit again:
Posted!
Unexpected
Tweet
^ Back to Top