5

Identical

Completed!

by LovebeingaELF
26 subscribers | 2886 views | Updated | Created
Tags leejieun nominwoo romance jotwins boyfriend ryutwins | Report Content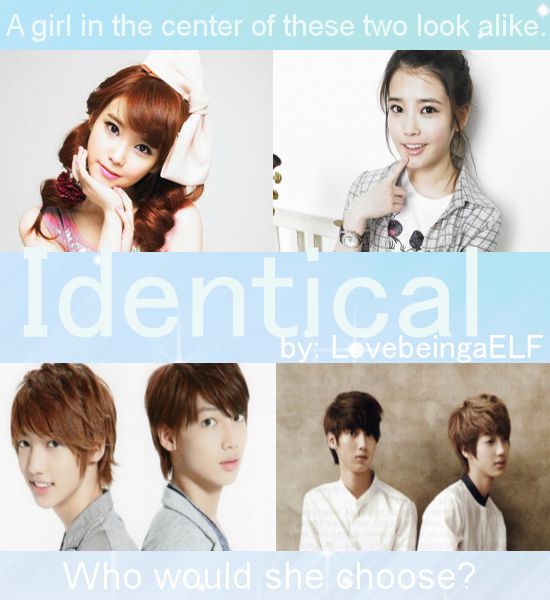 Characters
Jo Youngmin, Jieun( IU), Jo Kwangmin
Description
  ☆I D E N T I C A L☆
〖Jieun (IU) and her fraternal twin brother, Youngmin, transferred to a new school. A new school where most rich people are educated. Together with her twin brother, they walked in class and met a guy that looks like an exact copy of Youngmin, named Kwangmin. Why would her own twin look like someone else? 〗
"Is it love or friendship?" 
                                             "Identical, but different."
                                                                                      "Switch and Change."
A girl in the center of these look alike. Who would she choose?
Foreword

  ✖        *      Sneak peek    *         ✖

❶" 'Kwangmin! Kwangmin! Saranghaeyo.' I heard them scream like fangirls. My ears are about to fall off. Kwangmin? I didn't remember my brother changing his name. Then someone's hand gave me a push from the back. I ran a few steps to keep my balance. "
❷" 'Ya..commoner! You look exactly like Kwangmin.' A guy stood up and shouted out everyone's thought. Youngmin lifted his head up, then his eyes stopped at a spot. The same shock expression as everyone else is set on his face."

♬ C H A R A C T E R S ♬
                
①   Lee Jieun (IU)                                         ② Lee Youngmin                                      ③ Jo Kwangmin
Age 17                                                                         Age 17                                                        Age 17
Twin sister of Youngmin                             Twin brother of Jieun
④No Minwoo                                                            ⑤ Tia Cuevas
Age 17                                                                              Age 17
 Kwangmin's best friend                                                   Jieun's friend
⑥Ryu Hwayoung                                                                                                  ⑦Ryu Hyoyoung
Age 17                                                                                                                           Age 17
From the Ryu family                                                                                            From the Ryu family
☎...And Other characters...☏
Credits (Thank You)
Previous Poster & Background by  | Sweet Miracle Graphic Shop | Owner minhosera
Banner by Visual Dreams staff Candyy
Chapter 1 Poster by Aries - Graphic Request Shop Staff whutever09
Chapter 2 poster by C A F E P O S T A  Owner keep-the-faith
Chapter 3 poster by ʜʏᴜɴɢ ' s sᴛᴜᴅɪᴏ Owner DonaldDuckhyung
Chapter 4 poster by ○●○Green Peas Graphic Shop○●○ Staff Chieeyul
poster and background by  ❥ fruits' punch graphics shop  Onwer Melon- Knight
Chapter 5 poster by Pastels; A Graphics Shop co-owner eunhaecupcake
Chapter 6 poster by ✿BlinGirl Art✿ onwer Blingirl
Chapter 7 poster by N e w ▬ T o k k i ▬ D o k k i staff exoria19
Chapter 8 poster by Whispering Desires staff PenPen

Chapter 9 poster by Happiiesface Owner Happiiesface

Poster by WONDER CREATIONS owner kPOPbANA
No GIFs or Pictures were belonged to me.

Review (Thank You)

Reviewed by Kimchi Dumplings Review Shop staff KpopLover15751 81/100
Grammar Checker Chapter 1-5 by KpopLover15751
Reviewed by ✾Your Story Tastes Like Rainbow Tears!✾  owner dubumints ★★★★/★★★★★
Reviewed by FIRE & ICE REVIEW SHOP Staff Marianations 78/100
Reviewed by ☽ α ω є s т я υ c к reviews owner -MrsKimMyungsoo- 75/100
Reviewed by a u t e u r staff 8symmetrical8 85/100
Reviewed by F R O Z E N Y O G U R T staff thederpchanyeol 67/100
Reviewed by ミ★ seoul search staff Jessica and Gillian 63.5/100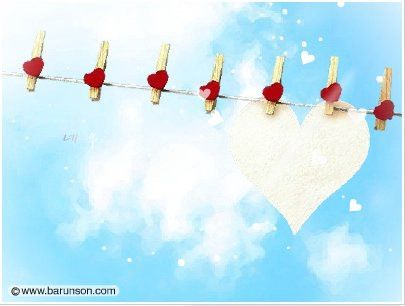 Previous Posters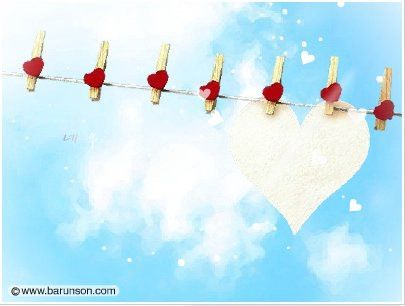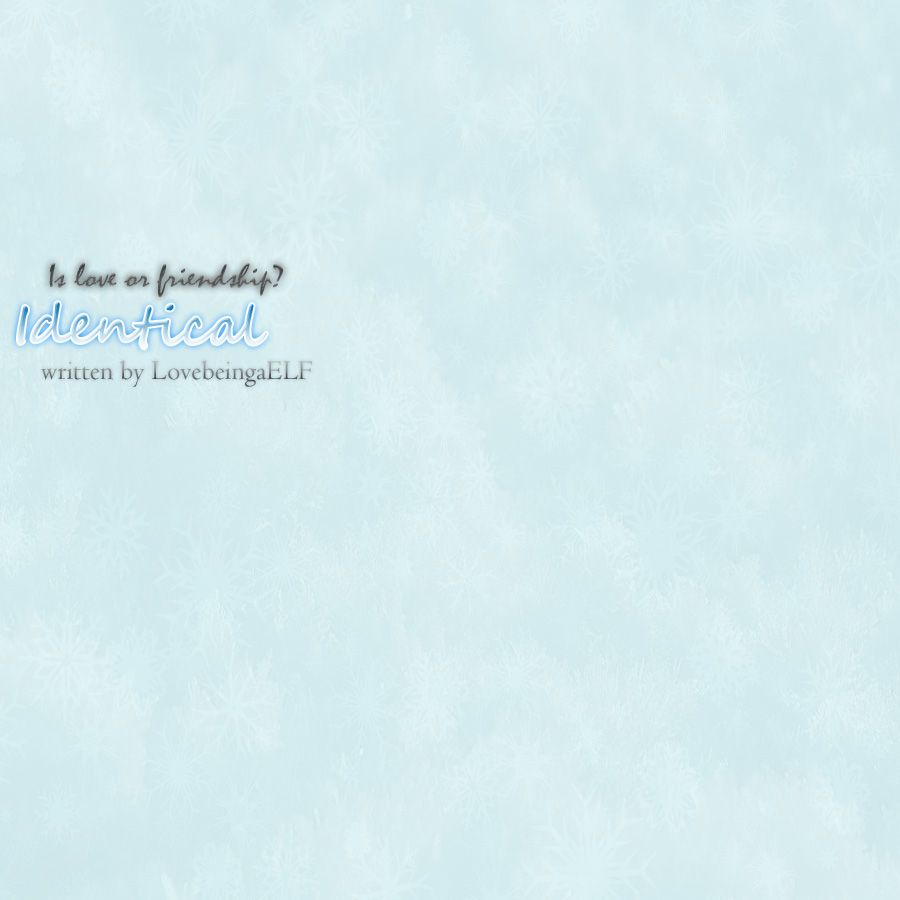 From LovebeingaELF
^ ^ I hope you will enjoy this story. I will do my best to write it :D
Click here for other stories
♤note- Story is pure fictional. I don't have any hatred toward any characters ♤
 
Tweet
^ Back to Top