With him/her
by Toxicstar99
24 subscribers | 1063 views | Updated | Created
Tags arrangedmarriage kevin ukiss you ren | Report Content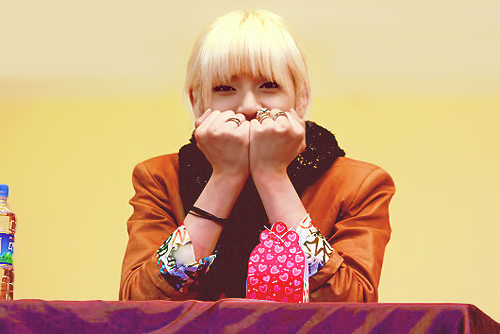 Characters
You, Ren, Nu'est and others
Description
A new group of students comes to your high school, and surprisingly there all males. What do you do when one of the is in your class. What is your slow and can't tell whether his a gril or boy. What to? The worst part is that you later find out your mom and his mom set a arranged marriage between you two. How will you tell your mom that your not lesbian.
You ( Ella):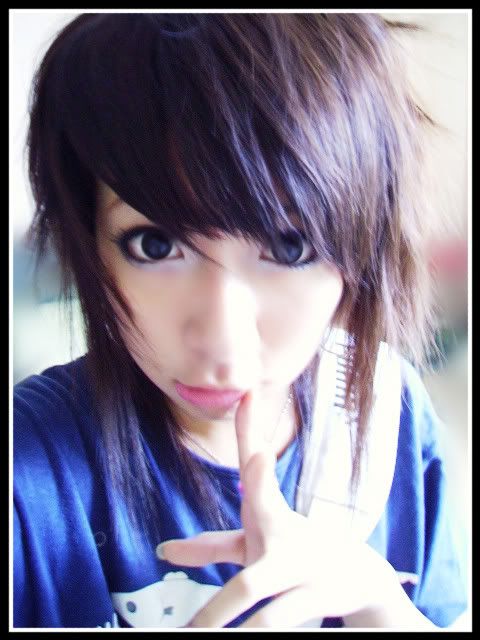 You are a known as a ice princess at your school. You go to sleep in most of your classes and students thinks your dumb but they don't know you are the top student. Does not know Ren is a guy. You hang out with the student body concil which is a grop called U-kiss when not in school, but you are closer to Kevin since you are chilhood best friends. They are the only people who approch you in school. Kevin hangs out with you when you go home, since he lives with you. Parents are rich and your the only child. Lives in a mansion.
Kevin Woo: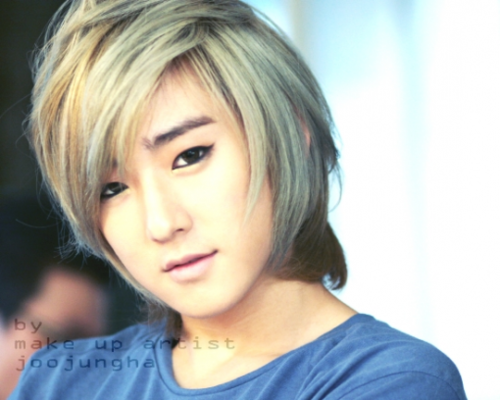 Kevin is the exact opposite of  you. He is friendly and bubbly. He can make friends really easily and that is why he is the student body president. He and you spend alot of time together and study and review each others homework and school work. He lives with you since his mom and your mom are great friends.
Ren: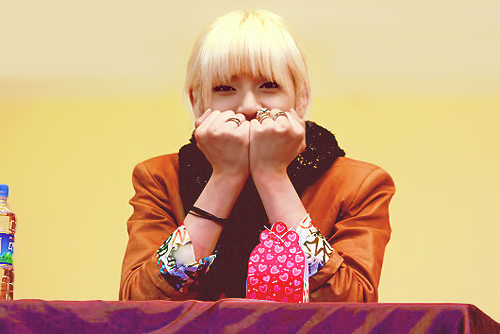 Ren is cold with people in the beging but ounce you he gets to now them he is bubbly and friendly. He and the new students are all childhood friends. They always   hang out and try to get you to open up them. Ounce he and his friends find out you think he is a girl they decide to not tell you he is a guy.
U-Kiss:
From left to right: Kiseop, Aj, Eli, Kevin, Hoon, Soohyun and Dongo
Friends with you, now they are the only ones you talk to. Student body concil with Kevin as the lead. Get you to help them sometimes when they have too much work. Tried to convince to you to join the student body but you refused and only help them. Are very friendly and bubbly. Get along with every one.
Nu'est: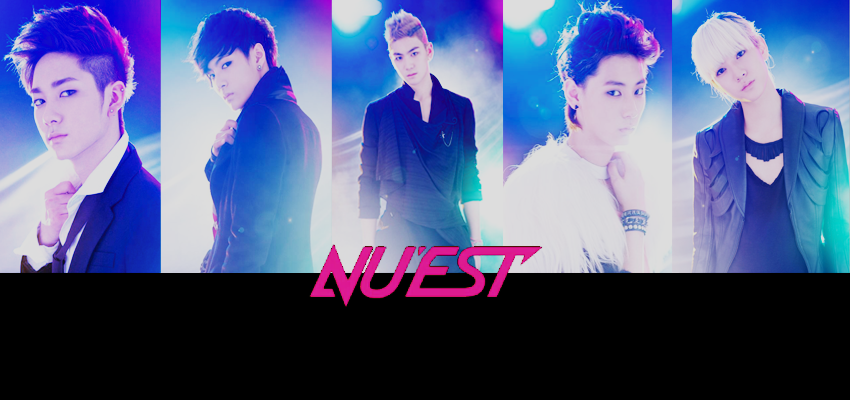 From left to right: Aron, J.R,, Beakho, Minhyun and Ren
Friends with Ren. Always hang out together and tell each other everything. Try to get you to open up to them. Are cold when you don't know them but friendly when they get to know you. Make friends with every one easily.
Foreword
After seeing the new student enter class I thought 'what a pretty girl.'
Upon seeing her face in my house and after the news my mom told me I was shoced.
"MOM, I'M NOT LESBIAN!!!!"
Tweet
^ Back to Top