Will You Marry Me? (Sequel to Who Do You Love?)
Completed!
by sunnyxiong
23 subscribers | 1500 views | Updated | Created
Tags drama you crossgene shinwonho | Report Content

Characters
Shin Won Ho, You, Takuya, Hyemi, More Characters
Description
Years past and things changed alot. Your relationship with Shin has been going well. You always been happy by his side, and he is happy by your side. Things start to happen, causing you to feel confused. One day, Shin begs you to meet him in a place. What do you do?
Foreword
Characters:
Kim ~~~(You fill in your name):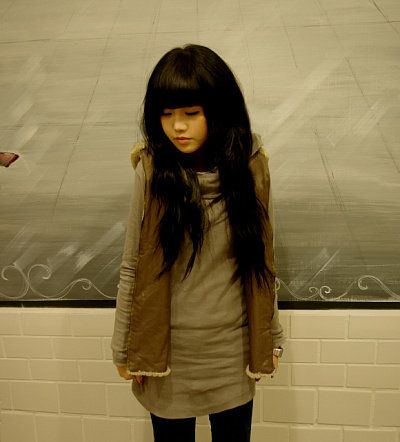 ~19 years old
~Shin's Girlfriend
~Kind and Caring
Shin Won Ho: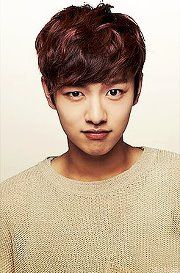 ~20 years old
~Your Boyfriend
~Sweet and Kind
Takuya: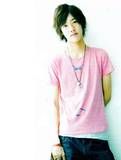 ~21 years old
~Hyemi's Boyfriend
~Caring, but can be mean
Choi Hyemi: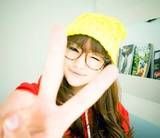 ~20 years old
~Takuya's Girlfriend
~Likes to tease
Shin Kwang Ho:
Find Out Later :D
IMPORTANT: More Characters May Appear
______________________________________________________________________________________
Author's Note:
Haii!!! Back with a Sequel...hehe many of you were requesting for a sequel, so decided to do one. This Sequel might also be short, but longer than the first story i hope....anyways! Hope you read this one too!
P.S. i do not own any of the pictures. Yes, i made the poster and storyline. 
Also!!! Request from this shop if you need a poster!!!!
Link: http://www.asianfanfics.com/story/view/212493/supaluv-graphics-shop-open-graphic-graphics-kpop-poster-graphicshop-graphicdesign
Much Love,
Sunnyxiong
Tweet
^ Back to Top