Cry Me a River
by nabil_nana
21 subscribers | 1519 views | Updated | Created
Tags 2ne1 bigbang gbom parkbom snsd top topbom | Report Content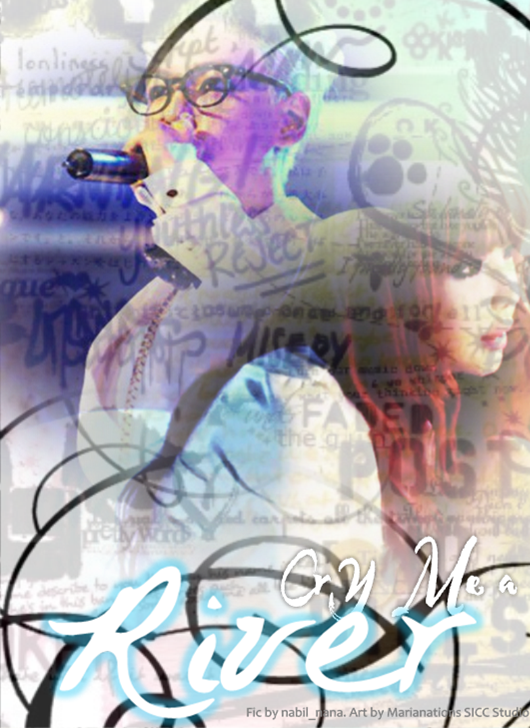 Characters
Choi Seunghyun, Park Bom, Kwon Jiyoung, Kwon Yuri, Seungri, Youngbae, Daesung.
Description
A fanfic about topbom. My so called 2nd fanfic. Sorry if my English's bad. 
Foreword
Choi Seunghyun's money never fails to please and also attract girls. But, not all of the South Korean girls are pleased with his money. That includes, Park Bom. A typical modern girl who loves to shop and also hates to be jugded and be forced.
Tweet
^ Back to Top