5

Really You??/ Why You??/ I love You... [EDITING!!]

Completed!

by b1a4lova
187 subscribers | 13254 views | Updated | Created
Tags arrangedmarriage baro infinite jieun sunggyu you myungsooinfinite | Report Content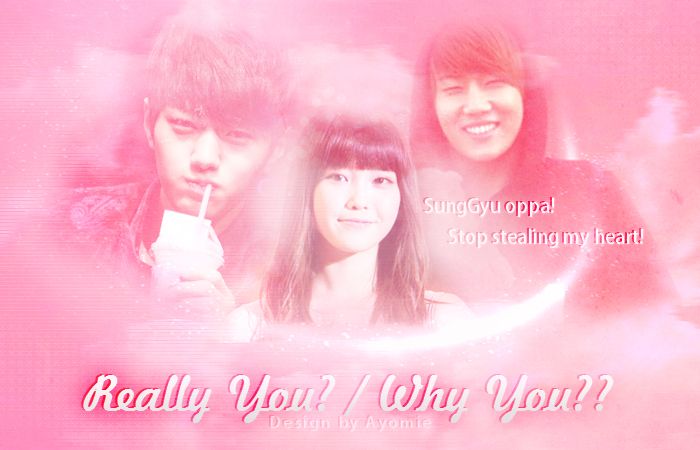 Description
 You go to Woollim High School. Where there's like bunch of drama, love, queenka's and Kingka's. In Woollim High the Kingka's are Infinite. SungGyu, SungJong, SungYeol, Hoya, WooHyun, DongWoo and L/MyungSoo. L/MyungSoo doesn't like being called MyungSoo so he calls himself L. So does everyone else. 
 ~~~~~[ You ] were best friends with MyungSoo when you guys were in elementary school. You felt that you were like Spongebob and Patrick because they are best friends. BUT! MyungSoo get's popular and ditch ~~~~ [ YOU ] for popularity. 
 After you lost your best friend you gained weight and people don't even know you are the same person you are when you were in elementary school. One day Myungsoo get's a surprise text from his mom that he's going to be married with ~~~~~ [ you ] and it's going to be an arrange marriage. Infinite makes fun of MyungSoo when MyungSoo tell's them. SungGyu made fun of him the most.
 ~~~~ [ You ] decide to loose weight and encounter with SungGyu, SungJong and SungYeol in the gym. You get closer to them, especially SungGyu. SungGyu ends up falling for ~~~~ [ You ] but what can he do? They are going to get married when they turn 18 and all he can do is watch. 
In the past SungGyu's grandfather had the same problem... So history is repeating.... JinJoo is apparentally ~~~~ [ You ] in the past. She get's murdered on the day of her wedding. SungGyu wants to pertect ~~~~ [ You ] and figure out who killed JinJoo.
~~~~  [ You ] is having love trouble as well. You likes MyungSoo and SungGyu and you don't know what to do. Even if you'll  end up with MyungSoo you still has feeling for SungGyu. 
  -The ending would be awesome.... Maybe it's just me... But I like the ending :)
I'm a spoiler and I don't want to tell the ending so I'll stop from here~~
CHARACTERS
You,  (I used IU)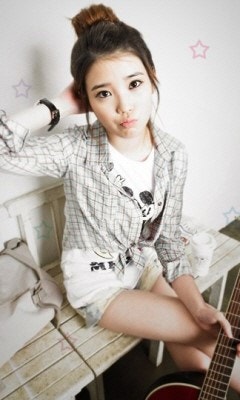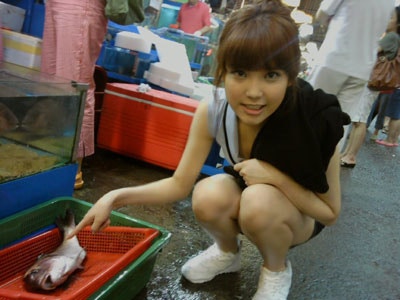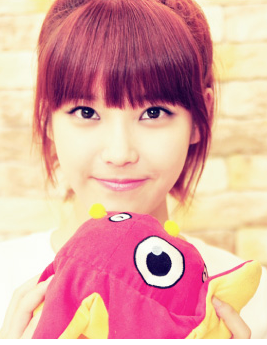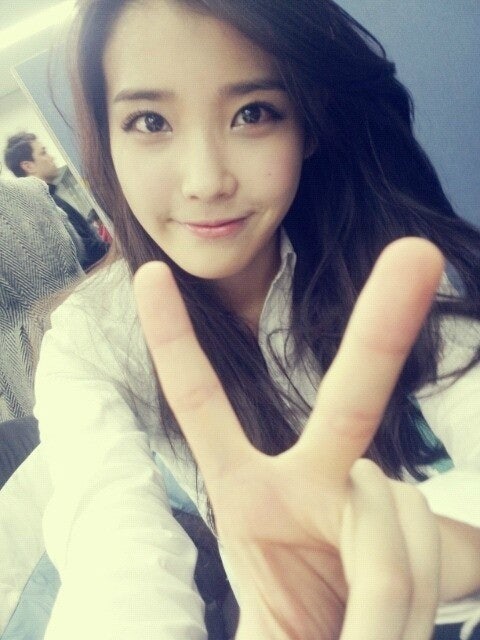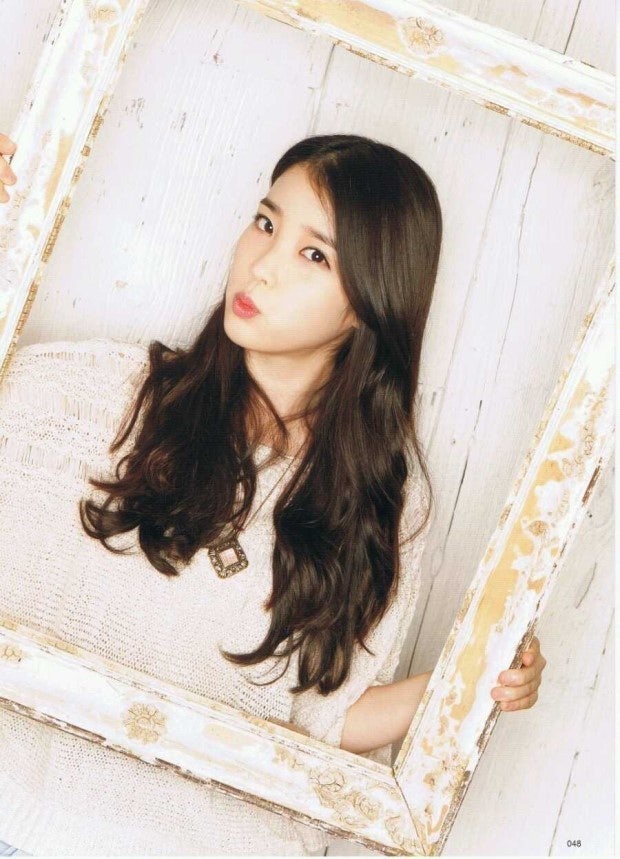 L/ MyungSoo 
SungGyu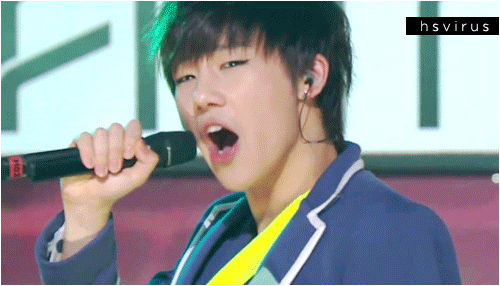 ( Melted when I saw this :D )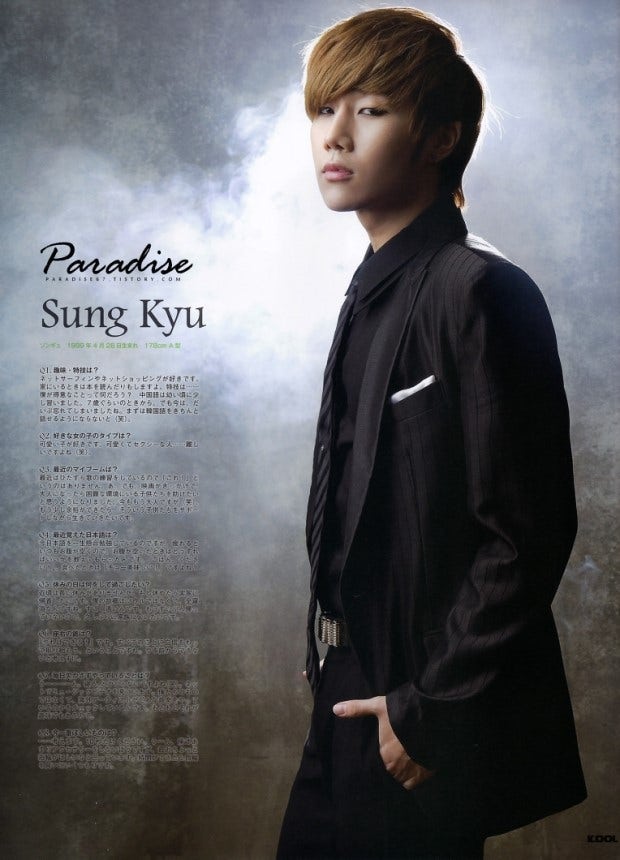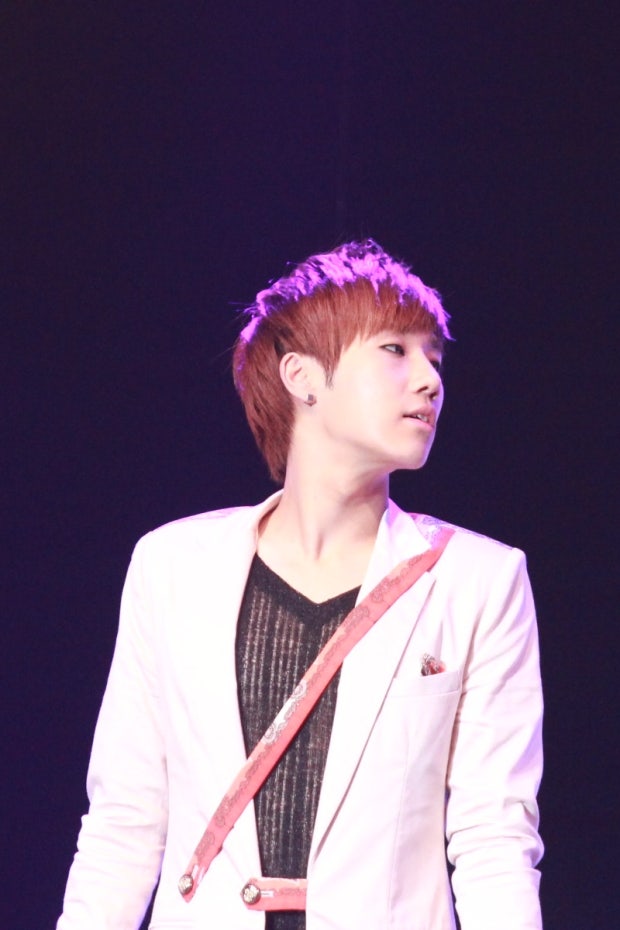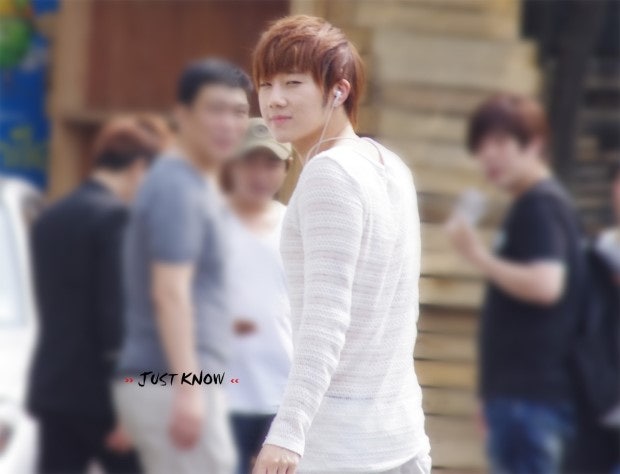 (OMO!!! MODEL POSE!!)
Infinite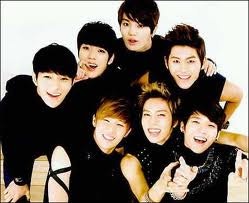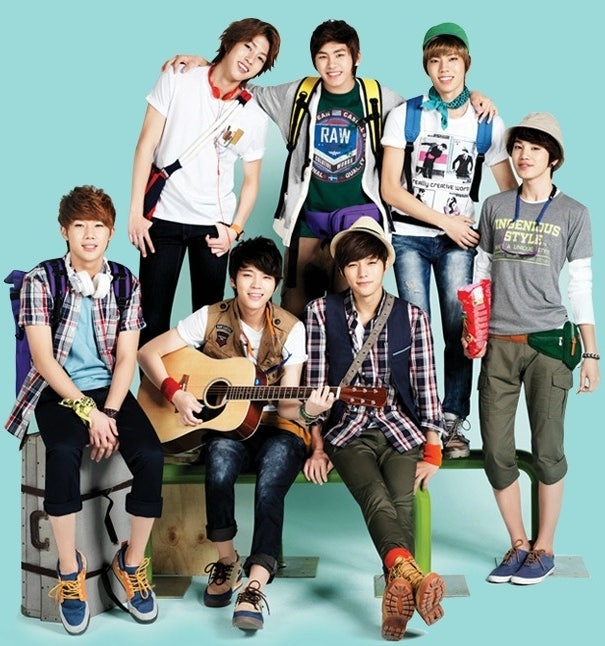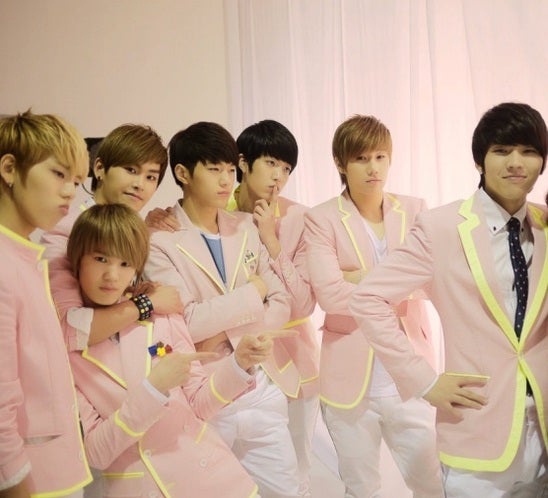 ---
---
Foreword
OKAY~~~~
SOOO!! THIS IS THE LINK TO AYOMIE'S GRAPHIC SHOP!!!
Tweet
^ Back to Top