Goodbye, My Love
Completed!
by Iamnotamazed
13 subscribers | Updated | Created
Tags angst death drama exo exok suho | Report Content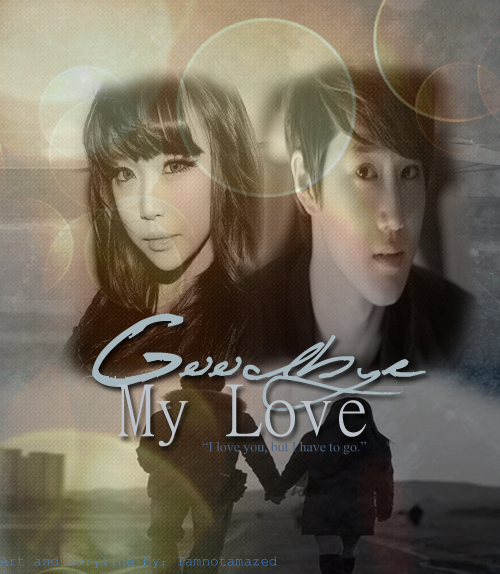 Characters
Suho, OC
Description
It has been a tiring month for him, so many work and so many responsibilities so many chores. He just wanted a week or three days of rest. It'll be more than enough to him.
Three days to spend time with the people he loves the most.
 
Foreword
Suho is a 21 year old entertainer. A music lover. A singer. A dancer. A leader. Ever since he and his group debuted, he had no time for anything, he always work, their and his schedule is always full. It's his dream, so he has to pursue.
He has a girlfriend for 3 years, they had no official break-up. They don't have any form of communication. It seems like their minds are occupied by things, forgetting about each other.
But Suho longs for her. He misses the way she falls and trips. They way how she fails to cook. The way how she laughs, clapping and mouth open wide, as if not a lady. The way how she sends him cute and affectionate text messages, the ways of her showing her undying love and affection to him.
He misses her.
But is it to late to get back together? Is it to late to explain? Is it to late to make up for it?
Tweet
^ Back to Top