My Guardian Angel
by iloveSHINee03
42 subscribers | 2124 views | Updated | Created
Tags drama family friendship romance you exo kai | Report Content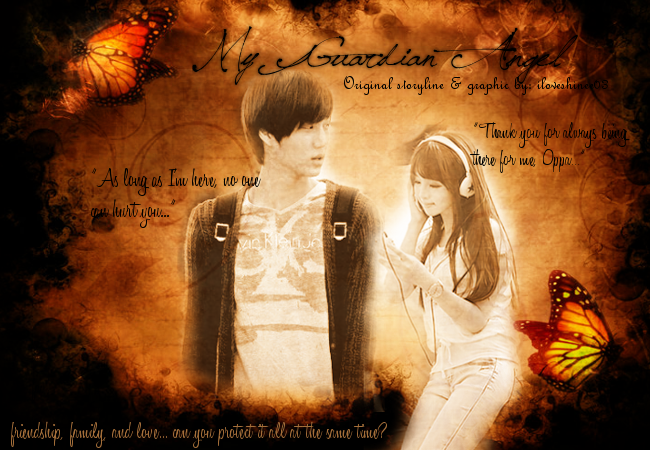 Characters
Kim Jihyun(You/OC), Kai, & EXO
Description
He's my best friend, he's my brother, and he's my guardian angel.
He's Kim Jongin, Kai.
Genre: Family, Friendship, Romance, Comedy, and Drama
Characters: You, EXO-K, EXO-M, Kai
---
Plot:
Kim Jihyun(You) and Kim Jongin(Kai) are blood related siblings. They had this close sibling friendship that's probably stronger than most sibling bondings. He and her were the best of friends and she could always count on him. His friends were her friends since she wasn't liked much by people. Kai always stood up for you and keep you protected. They had the perfect kind of sibling friendship.
But what happens when things start getting in the way?
What if you fall for someone your brother forbid you to fall in love with?
What if you find out something that can change everything?
What if things change? Can you put them back the way they were before?
Friendship, family, and love... can you protect it all at the same time?
Foreword
Characters:
Kim Jihyun. *You*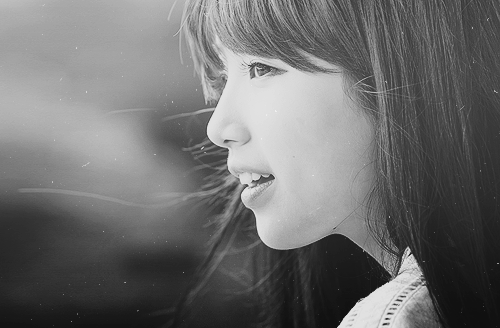 Age 15: A freshman attending South Pacific High School. Intelligent, kind and care-free personality. People often make fun of you because of your birth mark located on your neck, although you could care less what others would say. You often got bullied, but your brother always defended you. You hated always having to defend on your brother. You don't really like opening up to others. You tend to smile a lot, even when you're hurt, you like to hide and keep the pain to yourself.
~ ~ ~ ~ ~
Kim Jongin, Kai.
Age 18: Senior attending South Pacific High School. He captures a lot of girl's hearts. People always think he'd have a cold personality but he's actually really kind unless you get on his bad side. He always stands up for you. He's a very protective brother. Not only is he your brother, but also your best friend. He knows you a lot more than you know yourself.
~ ~ ~ ~ ~
Oh Sehun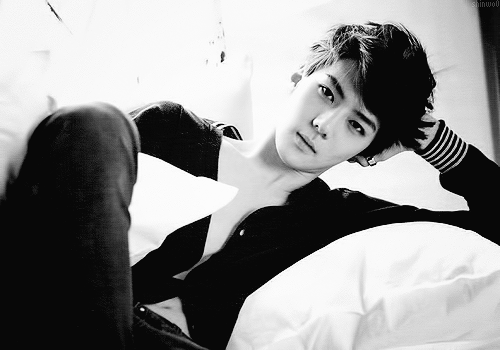 Age 17: Junior attending South Pacific High School. A friend of Kai who seems to have a secret but deep admiration for you. He's actually really mean and snobby to others except for his friends and you. He had a very gloomy & dark past.
~ ~ ~ ~ ~
Byun Baekhyun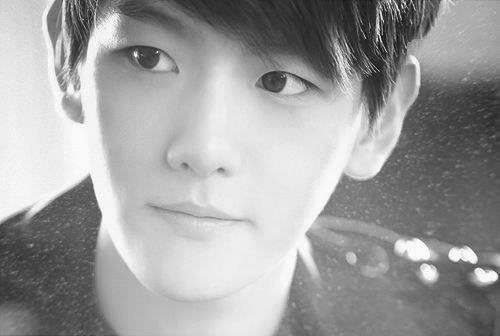 Age 18: Senior attending South Pacific High School. He is one of Kai's friends who is really smart and kind. He has a really warm-hearted personality and also has a pure and adorable face. Out of your brother's friends, you seem to have a bit of a secret crush on him.
~ ~ ~ ~ ~
Park Chanyeol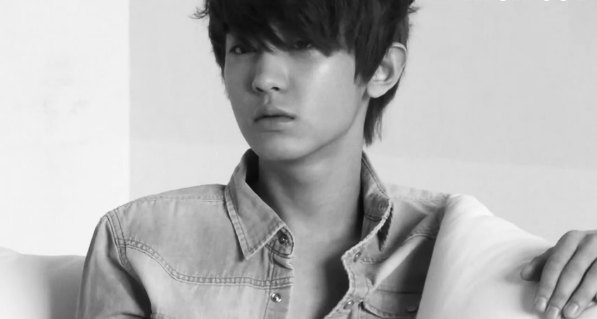 Age 18: Senior at South Pacific High School. He is Kai's closest friend ever since they were in elementary school. Chanyeol likes to troll around and often likes to tease you a lot.
~ ~ ~ ~ ~
Do Kyungsoo, D.O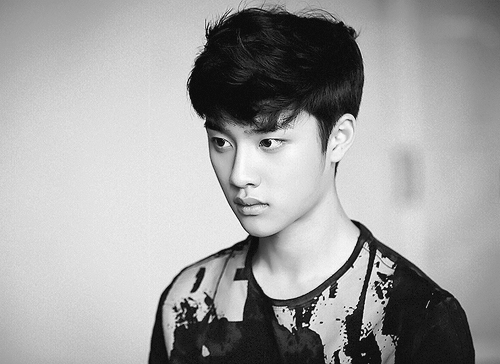 Age 18: Senior at South Pacific High School. He's Kai's friend that you get into arguments about the simplest things ever but all in all, you treat him like a big brother like you do with the rest of Kai's friends. You both like to make fun of Chanyeol together sometimes. His favorite habit is cooking~
~ ~ ~ ~ ~
Kim Joonmyun, Suho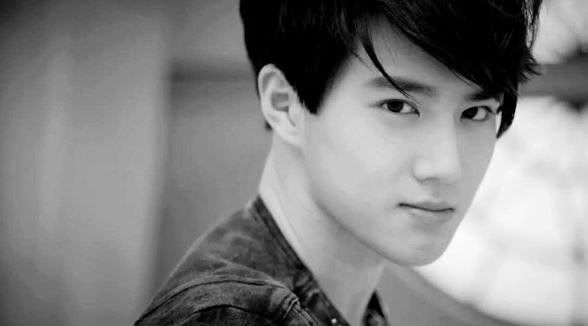 Age: 20 Graduate of South Pacific High School and is now majoring in psychology. Your very smart cousin. He could easily tell things like people's feelings and concerns. He comes off very mature but there are times, where you can say, "Looks are sure deceiving" 
---
 Hello readers, it's iloveSHINee03 with a story here with you feuturing EXO-K!
EXO-M lovers, don't worry I'm not being biased here, but they will come later in the story~
Inspired by EXO's Angel.
COPYRIGHTED iloveSHINee03 © Please no plagiarizing.
Tweet
^ Back to Top