16

The Hidden Love

Completed!

by hagocimit
563 subscribers | 86618 views | Updated | Created
Tags 2ne1 bigbang dara daragon gdragon ririn | Report Content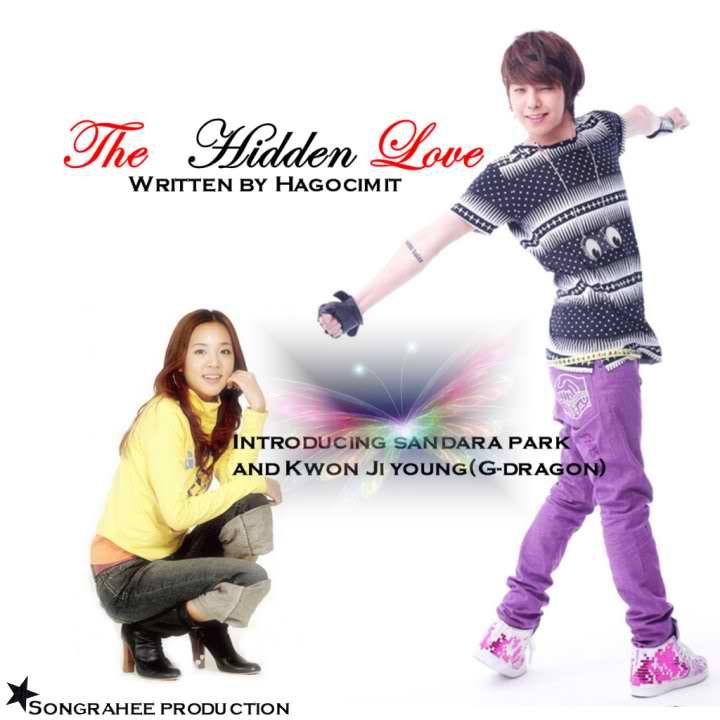 Characters
Dara Park and G-dragon
Description
THE HIDDEN LOVE
1st Fan Fiction
August 21, 2009 - December 2009
*winglin
65 Chapters
My 1st ever fan fiction. Posted this on winglin last August 21, 2009 and ended it on December 2009. Kind of crappy but I had fun writing this one. Hehe. Almost a month after, I posted this story here but I wasn't really active (I was pretty loyal to winglin). But when winglin went down and rumors said that it won't operate anymore, I went back for here for back up. Hehe.
*banner by Songrahee productions c/o lol
Foreword
PROLOGUE:
"It's been years since I met her. I've been silently watching her from afar. That smile that's glued on her face makes me smile,too. She's always been my secret love. . . and always will be" 
Tweet
^ Back to Top