Nobody Said It Would Be Easy
by keyblers
| Updated | Created
Tags drama key shinee love femaleoc | Report Content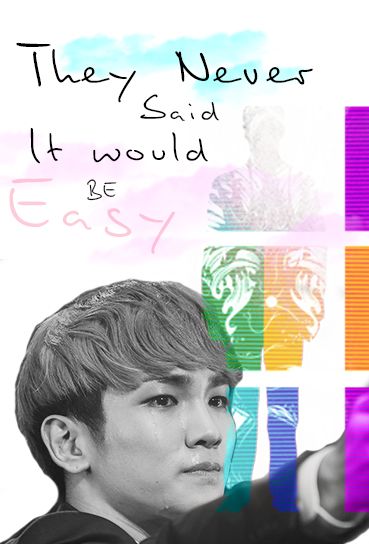 Characters
Key OC SHINee
Description
No one told Eunbi that dating an international Pop star would be easy. How does she handle the stress of dealing with scandals and being so far away even when living onnly blocks from eachother? She doesn't she breaks down and rather be alone. The hardest decision she had to make her whole life.
Foreword
Characters:
Na Eunbi: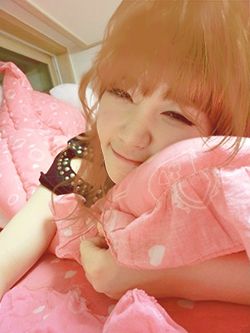 20 year old college student who is a part time receptionist and stylist at a hair salon, where she met the members of SHINee and various other celebrities.
Kim Kibum: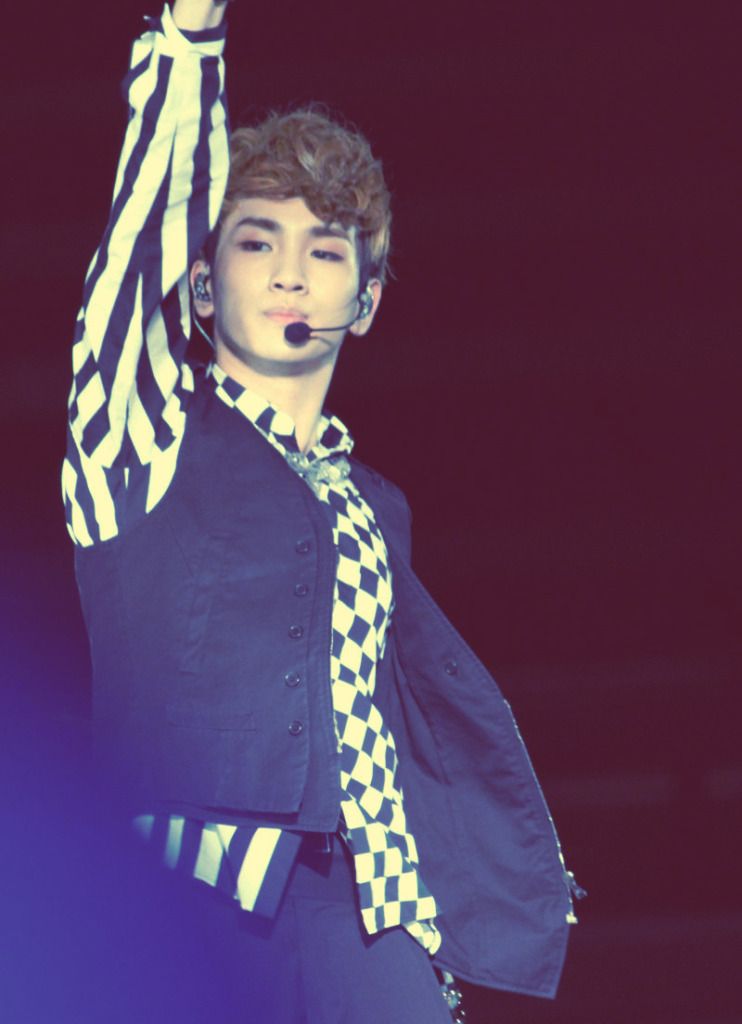 SHINee's one and only. He may not be lead vocal, dancer, or rapper- but he can do it all. He's only a year older than Eunbi, but age never mattered to him.
Na Danbi:
20 college student majoring in business. Danbi is Eunbi's twin sister, the older one, and the only one who know's about Eunbi and Key's relationship. 
Tweet
^ Back to Top