15

The Promise of a Wallflower

by fightingme
140 subscribers | 4166 views | Updated | Created
Tags romance you jongup bap | Report Content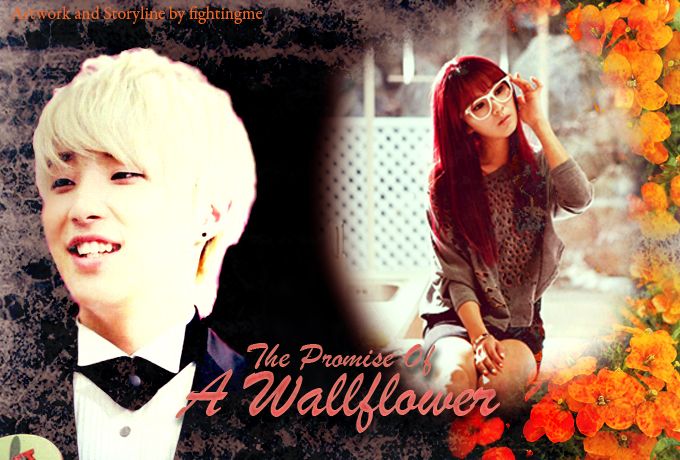 Characters
Yang Sookyung (You), Jongup
Description
120616.
Finally, I'm debuting my Jongup fanfic in asianfanfics haha
It really took a while for me to figure out what to write for this fanfic and it gave me such a hard time.
I hope you guys subscribe, READ and comment  after every chapter :)
Happy Reading!
Foreword
MAIN CHARACTERS: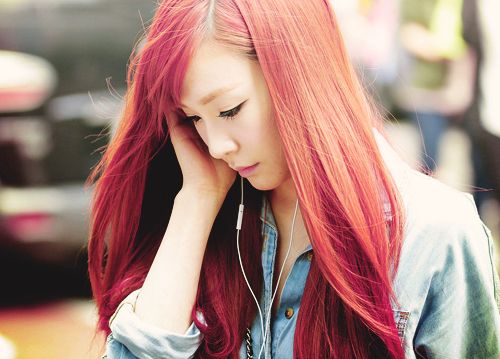 Yang Sookyung.
17 years old.
Has a twin sister named Yang Soomi.
Quiet and always found sitting alone.
*Her character will grow along with the fanfic*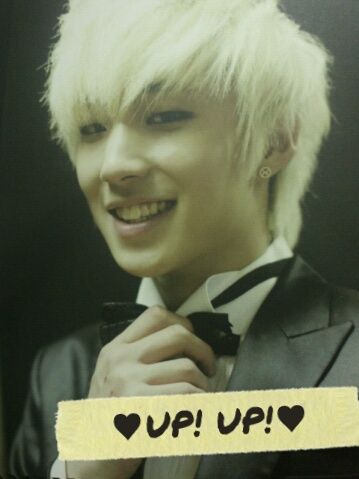 Moon Jongup

17 years old.
Sookyung's childhood friend.
Friendly, shy and forever smiling.
Loves dancing.
Tweet
^ Back to Top