Dating the Prince of Poker Face
by exofafic
| Updated | Created
Tags fluff key romance originalcharacter exo kai kris | Report Content

Characters
Kris, Mira [OC], Kai,Taemin, Key
Description
Dating a guy secretly, check.
Hot transferee student with a thing to the heroine, check.
Annoying and bitchy assumer who chases the boyfriend, check.
Looks like the ingredients for some crazy,
angsty and sometimes fluffy story is ready.
What happens when you date a poker faced guy
in secret?
Aside from having to deal with confusing events, and hurtful feelings,
what else is in store for you?
Foreword
Principal Characters: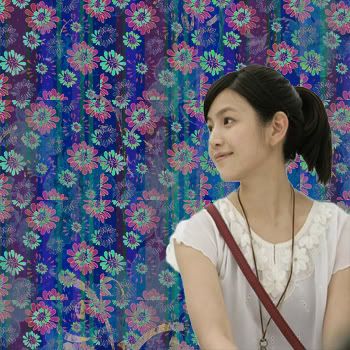 Mira 
  Kris Wu's secret girlfriend. Key's best friend. Archenemy with Lina. All of them attends the same school, ran by the principal which is by the way, Mira's grandfather.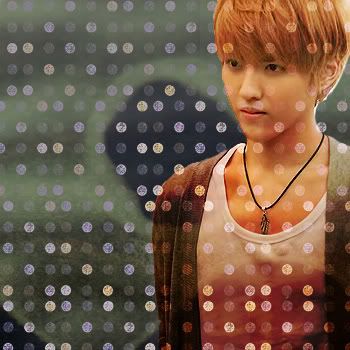 Kris/Wu Fan 
  the other half of the secret couple; Lina's fiance [according to Lina]. Cousins with Key. He's the school's basketball team's captain and the vice-president of the student council. He wears his poker face/ bitch face as frequent as how people drink water.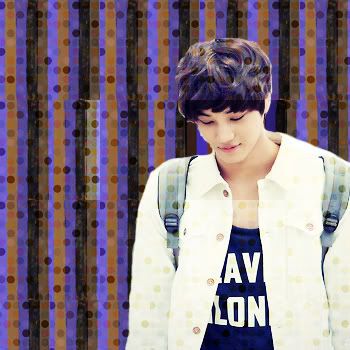 Jong-in/Kai 
  a transferee student from Italy; Taemin's younger brother. His hobbies are annoying and protecting Mira. Not interested on making friends and sticks to Mira like a glue. Feelings towards Mira are still in unknown. [Too early to tell, he told me.]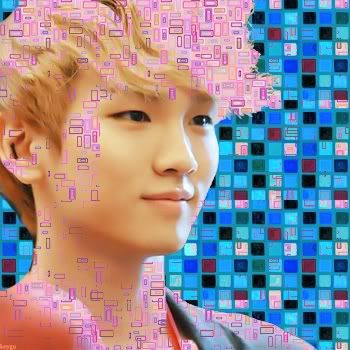 Kibum/Key
 the school's diva. Pretends to be gay [he's not really] due to reasons. Kris' childhood friend and cousin. Skilled in painting, sketch and designing things. A very effective troll too. His hobbies includes creeping Jong-in and insulting Lina.
Lina
 claims to be the fiance of Kris Wu. A critically-acclaimed painter. Everyone hates her, period. [even the readers, lol]
Supporting Characters:
Taemin - Treasurer of the student council. Jong-in's hyung and one of Kris' close friends.
Principal Zhao - Mira's grandfather; stern and strict at work, quirky at home.
*Character descriptions will be updated if/when new character pops out
---
Cussing/use of swear words are present in some chapters, and some fluffy scenes may taint the innocence of the innocent.
Read at your own risk.
Kidding. This is nowhere near smut. Even fluff.
But there's still fluff, though little.
DISCLAIMER: The story, original characters and fictionalized characters are purely weaved out from imagination. I own the plot and the words found in this story and the characteristics of the fictionaized idols found in this story. I'm not saying that I own the idols; only the characteristics I have written using their names and faces.
Tweet
^ Back to Top