16

Yoonhyun's Story presents : 22

by crusoe
128 subscribers | 11328 views | Updated | Created
Tags comedy drama romance seohyun snsd yoona yoonhyun | Report Content

Characters
seohyun, yoona, snsd
Description
A collection of short stories. 
Starring soshi's Maknaes, Im Yoona and Seo Joohyun
Foreword
She's Seo Joohyun.
She's Im Yoona.
1. I Promise - a fear of leaving someone
2. Cloned Love - How can technology affects love? (completed)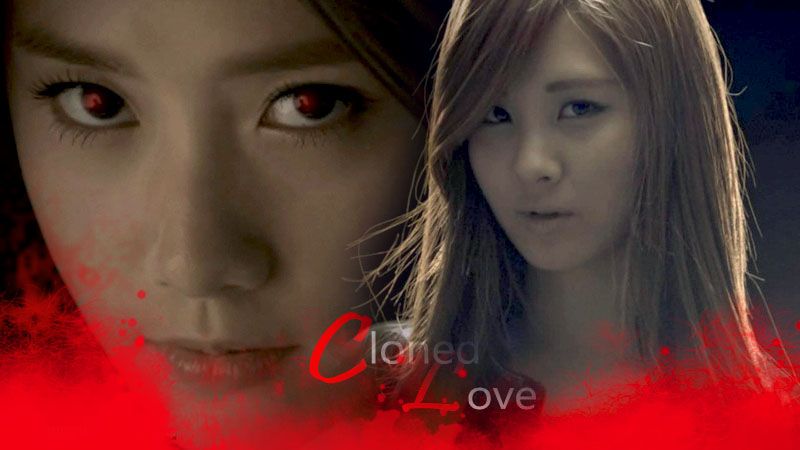 3. Girl On TV - what if your dream girl has to live in your house for a week?
what will you do?
(Now Showing... )
A comedy romance about a fan and a celebrity.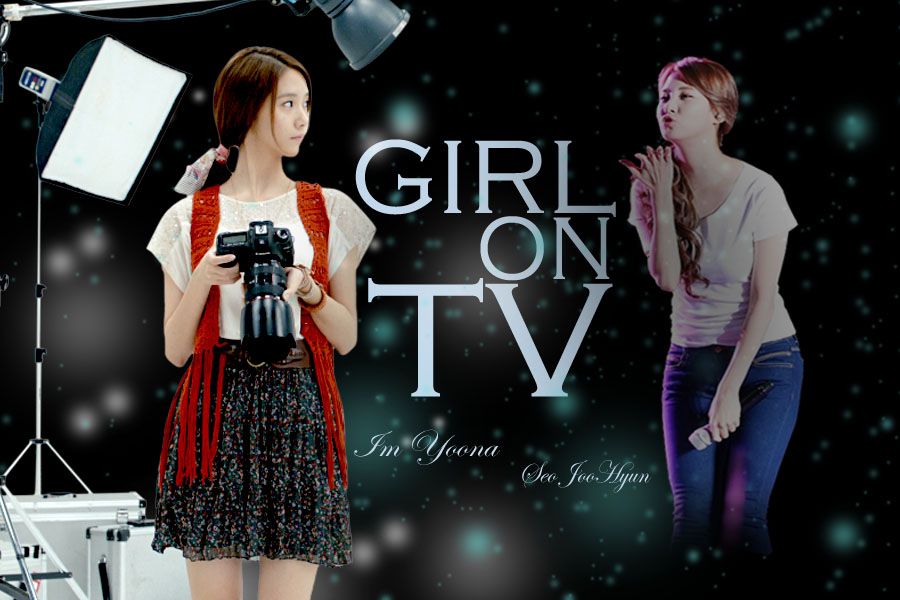 ---------------
[currently doing]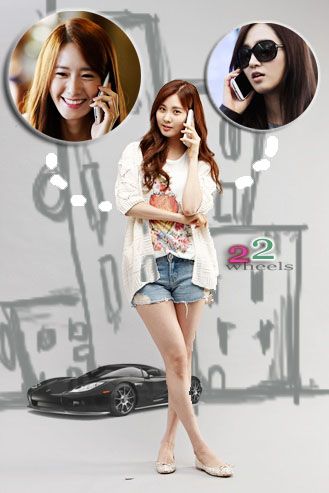 4. 22
no fraternization policy. 22 wheels has a strict policy for every employees.Though clear and understandable, Yoona and Seohyun who are a couple for almost 3 years decided to try their luck. They succeded and decided to keep their relationship unknown. 
Can they really keep their relationship unknown for a long time? 
what if they can't?
Who will quit her job?
find out
soon.
soundtrack:
5. Picture Perfect 
Yoona finally reunites with her celebrity girlfriend after a year of being apart. And as she came to reunites with her, her life will also change.
Will she able to take each picture of her and Seohyun before the day last?
A 'Girl on TV' sequel.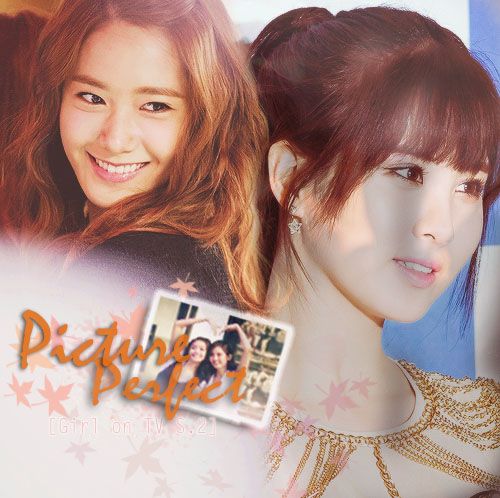 "A picture is a secret about a secret, the more it tells you the less you know."
soon!
soundtrack:
6. New World [Fantasy-Romance]
A story of new hope, new life and new world. Will Seohyun accept her fate? to the person she thought her best friend? 
In a new world where she can only feel happiness, amidst to the real world.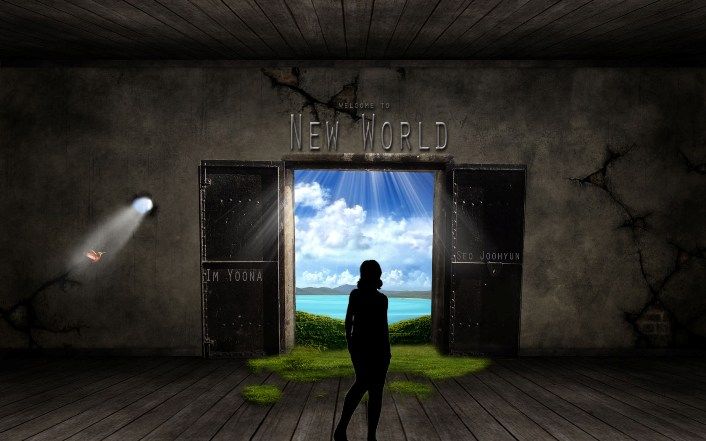 I'm gonna see the New World with nothing but the love you gave me 
Only thing I can do, is to trust the time we shared
soon!
soundtrack:
---
Please do leave some comments! ^^
Because they inspires me. ^_^
Tweet
^ Back to Top