I only have one heart,and it is for you.
by annisayoontaec
20 subscribers | 1773 views | Updated | Created
Tags 2pm 9pm jaysica snsd sunsun taecyoon yongseo | Report Content

Characters
Snsd 2pm
Description
Ok Taecyeon,Im Yoona,Kwon Yuri,Nickhun Hovejkul are childhood friend/bestfriend .When they entered Kirin Art School,they meet with 2pm and SNSD.They become a part of the group.The member in snsd is Taeyeon,Jessica,Sunny,Tiffany,Hyoyeon,Yuri,Sooyoung,Yoona and Seohyun,while 2PM Jaybeom,Junsu,Nickhun,Taecyeon,Wooyoung,Junho and Chansung.Junho invited his cousin Sungmin to join the group while Jessica ask them to add Yonghwa to the group.All of them combine their group and call it as 9PM or 2nyeoshidaePM.All of them love on of the member,but they didnt realise is was a love square.
Ok Taecyeon like Yoona
Nickhun like Yoona
Yuri like Nickhun
Yoona can decide who she like
~~~~~~~~~~~~~~~~~~~~~
Taeyeon like Wooyoung
Tiffany like Wooyoung
Junsu like Tiffany
Wooyoung like Tiffany
~~~~~~~~~~~~~~~~~~~~~~~~~~~
Hyoyeon like Junho
Junho like Hyoyeon
no love square
~~~~~~~~~~~~~~~~~~~~~~
Jessica like Jay 
Jay like Sunny
Sunny like Sungmin
Sungmin like Jessica
~~~~~~~~~~~~~~~~~~~~~~~~~~~~
Sooyoung like Chansung
Chansung like Yoona
Seohyun like Chansung
Yonghwa like Seohyun
~~~~~~~~~~~~~~~~~~~~~~~~~~~~~~
All of them didnt know their member's feeling.One day,Snsd was walking to 2PM's basketball training place.Yoona,Seohyun,and Taeyeon didnt realise that something was going to hit them.Luckily,three boys safe them.The boys like them,confessed to them.They accept it not because they love the boys but it for paying the boys because they had risk their life for them.But three of them misunderstood the wrong person.They didnt realise that some of the member is hurt.Will they find their true love??Who is the boys who safe them??And who's hurt???
Character:
2PM
SNSD
Ok Taecyeon
Im Yoona
Nickhun Hovejkul
Kwon Yuri
Jang Wooyoung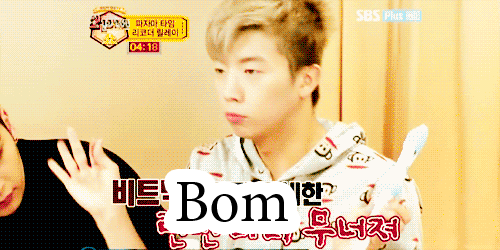 Kim Taeyeon
Kim Junsu
Tiffany Hwang
Jessica Jung
Park Jaybeom
Lee Sunny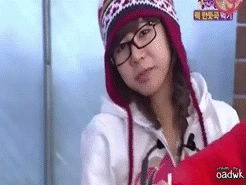 Lee Sungmin
Hwang Chansung
Choi Sooyoung
Jung Yonghwa
Seo Joohyun
Kim Hyoyeon
Lee Junho
~~~~~~~~~~~~~~~~~~
SNSD
Foreword
Hi everyone!!!!!!!Its me again annisayoontaec.This is my second/third fanfic.This is about 9PM.I hope that you will read this fic.I'm not going to forgot about my other fic.Pls continued to subscribe my story and dont stop commenting.You all also can comment the couple that you want.For now i will not tell you what couple did i've choose.Done be angry for my bad English.Its not my first langguage.And can anyone help me with the poster???
Dont forget to check my other fic:
http://www.asianfanfics.com/story/view/131817
So pls comment and Subscribe..and can you help me with my poster...and tell me how to insert poll
Tweet
^ Back to Top