Nagareboshi
Completed!
by bluepills07
21 subscribers | 1571 views | Updated | Created
Tags jiyeon ljoe romance sad lji | Report Content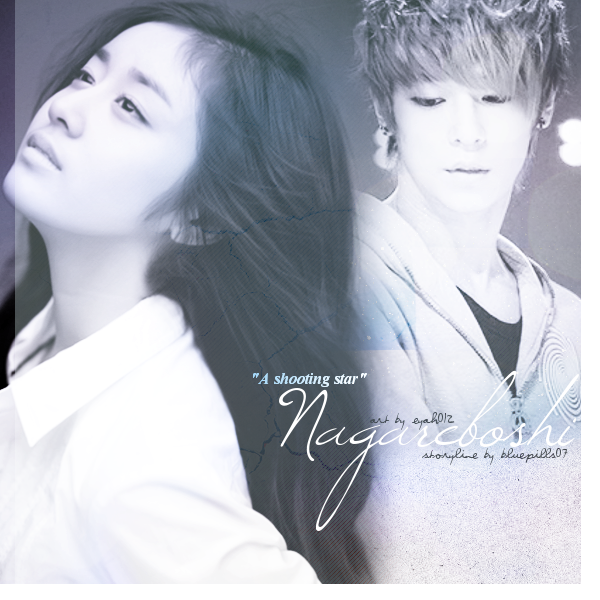 Characters
Park Jiyeon, L.Joe
Description
"I'm leaving." I suddenly slammed on the brakes hard. Good thing we were the only vehicle around. I turned off the engine, and suddenly the surrounding was deathly quiet. The field outside oddered no sound, since I had my windows closed. A few moments of silence pased. "Ithought you'll be going to the university," I said, my hands still on the wheel, my eyes locked on the road. "Yes. I'm just going to finish this year. And i'll be going." "After a year?" "My parents want to move to America because of business." "Next year?"
~~~~~~~~~~~~~~~~~~~~~~~~~~~~~~~
A story of lovers who thought everything would go fine. But fate had already decided their future and they no longer can change it. Find out the heart breaking story of these lovers who was separated by a Fate.
Title : Nagareboshi
Characters : Jiyeon and L.Joe
Date Started : May 21, 2012
Date Ended : August 5, 2012
Genre : Romance, Tragedy
Foreword
Hi! i'm back with a short fic! I joined a contest fic. This is my first time so bear with me! :)))
picture prompt # 6:
~~~~~~~~~~~~~~~~~~~~~~~~
Thanks to
for the breath-taking poster :)))
Tweet
^ Back to Top