❥ L o v e Confession ❤ AFF Roleplay ♥ RE-OPENED » Fall in love with us «
by _GwiyeounHara_ and _yeoldchoding_ |
74 subscribers | 1936 views | Updated | Created
Tags loveconfession | Report Content

Characters
You + New Confessions = Love
Description
C a n   I   s e n d   y o u   t h i s   L o v e   C o n f e s s i o n ?
♥
Join This AFF Roleplay, Now!
What makes this different from any other roleplays? I see no difference, yes? Well we have more Love and Confessions Here! This Roleplay will have Events and Places that connects to Love and Confession!
I, Goo Hara, the clumsy-dorky-cute-smiley owner shall make you fall in Love~! With the one you smile so much around with and treasure ...
Open on ♥ April the 6th, 2012
Re-Opened on ♥ May the 19th, 2012
Gotta spread the Love ~
RoleplayChingu!
Foreword
... Please Read the Rules & the Guides ... @Ch1 ...
PLEASE SUSCRIBE with both MAIN & ROLEPLAYaccount!!!!!!! ♥
T h i s  T a k e s  P l a c e  o n  A F F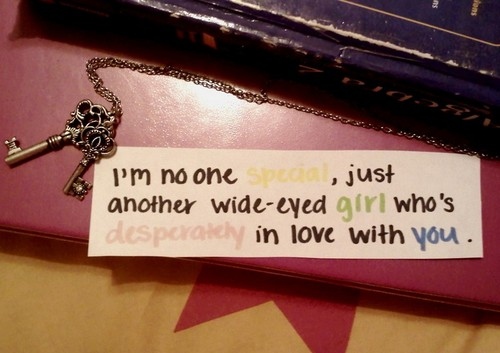 Tweet
^ Back to Top