2

MY SWEET AHJUMMA

by hone-yoowon
189 subscribers | 13351 views | Updated | Created
Tags jaejoong yunjae mpreg yunjaempreg | Report Content

Characters
Kim Jae Joong , Jung Yun Ho
Description
Genre : mpreg, yaoi and something called yadong :p
cast
KIM JAEJOONG, the sweet ahjumma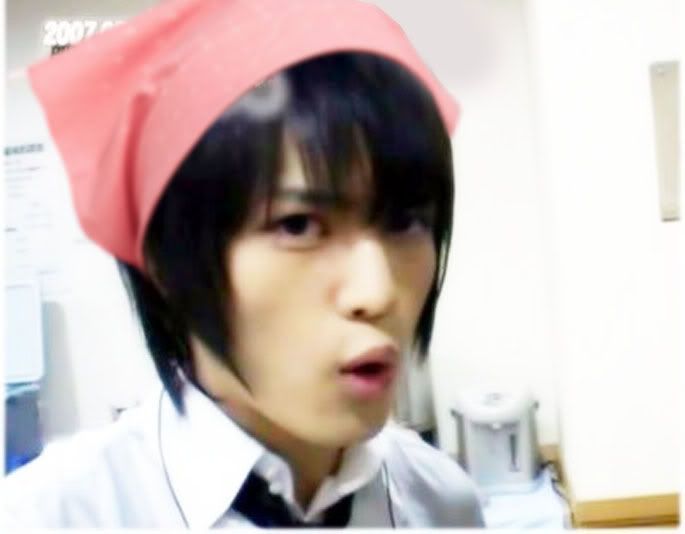 JUNG YUN HO , the yadong-ER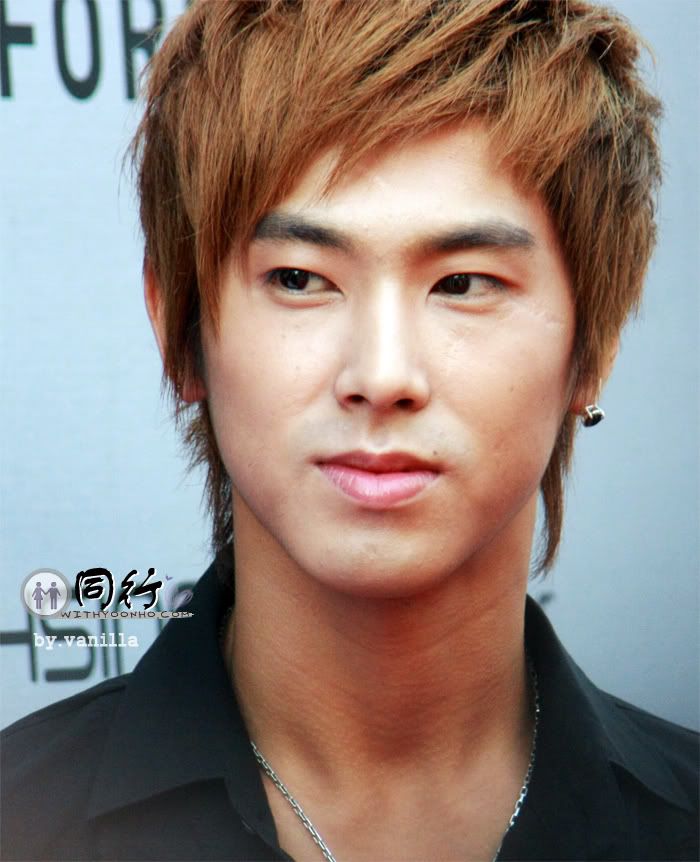 Foreword
Kim Jaejoong is a maid for Jung Family.  He's very thanksful to Mrs.Jung as his employer, he can live comfortable and he can go to the college.
But the problems just come, he was in love with Jung's son, and got pregnant. They tried to keep the secret. but it can't be longer, because jaejoong belly will grow soon.
then will yunho married kim jaejoong or leaving him?
Tweet
^ Back to Top