Love?
by Kellyheartz
37 subscribers | 1214 views | Updated | Created
Tags infinite kimmyungsoo myungsoo romance you | Report Content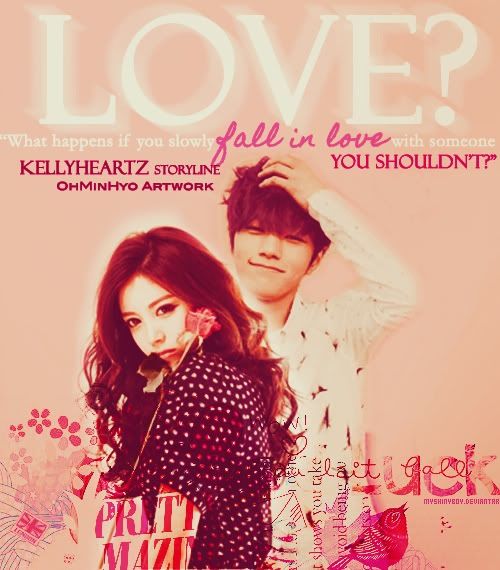 Characters
Myungsoo , You(Kim Eun Mi) ,Park Mi young , Infinite and more
Description
What happens if you meet a stranger? A stranger that refused to help you? A stranger who's so cold to you? And what happens when you slowly start falling in love with him?
Foreword
Annyeong ! Its my first story , and it's featuring Myungsoo ! YAYYY ! I hope you guys will support me. Please subscribe and comment okay? It'll mean alot ! Thankyou ! Hope you ENJOY ! (:
 And , do not plagiarize whatsoever. 
Tweet
^ Back to Top