What are you hiding ?
by morrastar
81 subscribers | 4049 views | Updated | Created
Tags 2min jongyu minho romance taemin | Report Content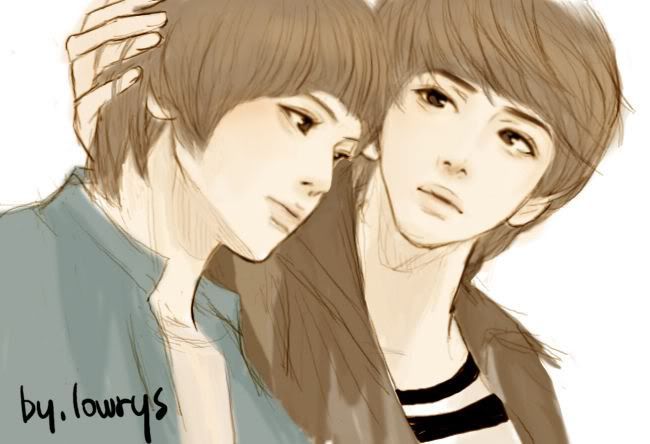 Characters
taemin minho key jonghyun onew kevin woo
Description
Konnichiwa everybody.The story is obviously about 2min. Taemin is starting at a new boarding school in a new country. He finds his roommate Minho who's a total jock and badass. The opposite of him. He soon meets the almighty Key who can't help but like the boy in a totally motherly way. Meeting Key he meets Onew. The sweetheart of the school and Jonghyun the popular hottie. They think Taemin is so innocent and sweet that they overlook the fact that he is hiding a HUGE secret. Can he keep that secret ? Or will our little Taeminnie have to finish some unfinished buisness.
Foreword
"Taemin open the door are you alright ?." Minho called from behind the bathroom door.
'I-I'll be out in a bit hyung. Just leave me alone please." Taemin called trying to calm himself so the feeling can go away. He took in a deep breath as the burning sensation eased down. This was getting harder and harder for him. His breaking point is close. And he doesn't know how hard he is going to break.
Tweet
^ Back to Top