OTL
Completed!
by amusingmurdermachine
2306 views | Updated | Created
Tags kangin leeteuk oneshot snsd supergeneration superjunior taeyeon | Report Content

Characters
Taeyeon, Leeteuk, Kangin, and a special participation from Sunny and a certain cab driver.
Description
After months of 'dating' her cyber boyfriend, Taeyeon finally gets to meet him. 
Foreword
I don't really have the gift of naming titles. I'm so sorry. After you read this, I'm sure you'll quite understand why I came up with that one. 
And...I'm a bit uncertain about some stuff in this story. I don't really know if you'll find it sensible. But for the heck of it…  
[ THE APPLICATION FOR MY STORY CRITIC/ REVIEWER IS CLOSED]
Suggested To-do List AGAIN: ( I'm really stubborn.)
Read. That's what you're here for.

If my piece captures your interest at all, thank you. And thank God.

Subscribe.

Pretty Please~

Comment.

Oh, please do. I'll be sad if you didn't. Therefore, please.
Oh, yeah.

Don't take out without my consent.

Karma exists. Fear it.
 If you still insist,

at least credit

. That's the least you can do. Remember Karma.

Do let me know if ever I wrote something identical to a story here written before mine right away.

I will delete my story and try to start a different one if the concept and the flow are too similar. I hope that doesn't happen, though.
Disclaimer:I don't own Taengoo, Teukie, and Korea's number one ha—
Anyway, let's rip me off after you read.
OTL
Copyright © 2011 by Anakin Gundam™-AUTHOR'S PSEUDONYM
A.K.A. amusingmurdermachine-AUTHOR'S USERNAME
All rights reserved. No part of this bull may be used or reproduced in any manner whatsoever without permission from the author except if you want to quote craps from here to lecture your kids what not to do.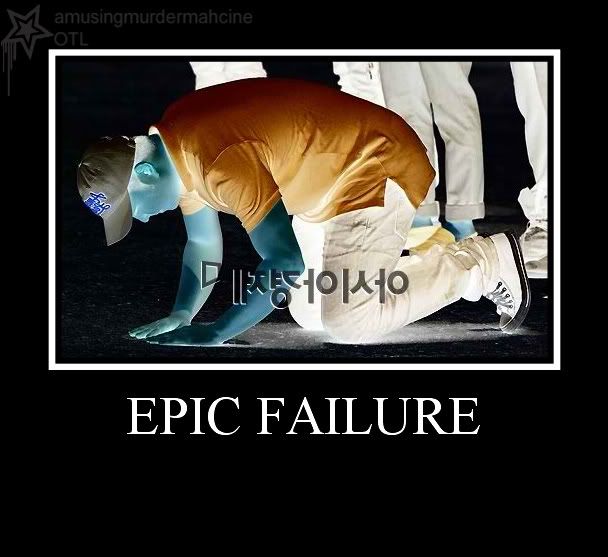 Click Next.
Tweet
^ Back to Top