2

Mistake

by MyDonsaeng
| Updated | Created
Tags romance suju mpreg exo chanyeol krisyeol parenting | Report Content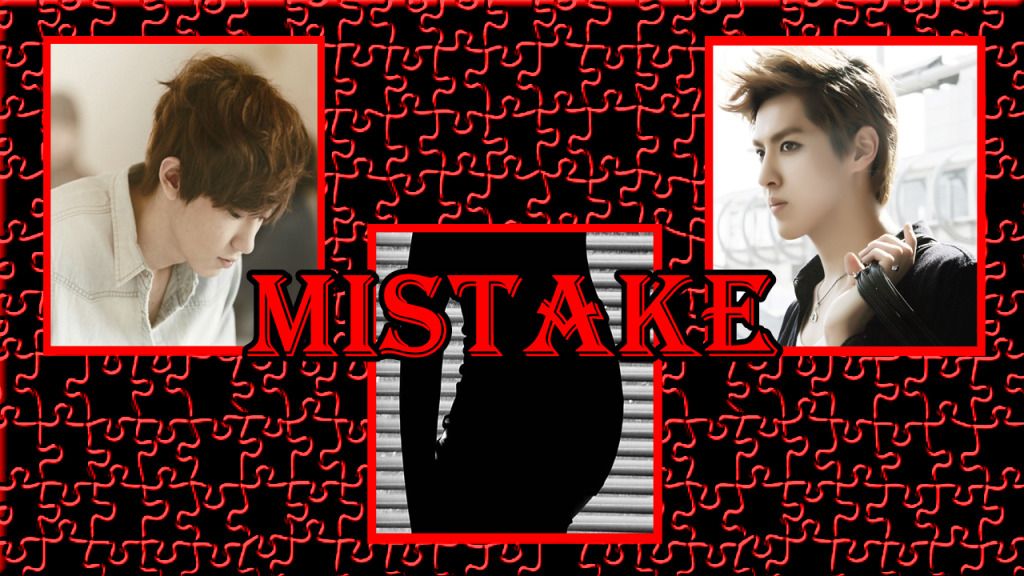 Characters
Chanyeol, Kris, Baekhyun, Leeteuk, Heechul, Siwon, Exo, Taemin, Ulzzang Boys
Description
Chanyeol loses his dream when he was accidentally tangled to the rope of responsibility. A few years later, the man who innocently trapped him to that fall showed again. Will he pulled him as well to this responsibilty?
Foreword
Disclaimer: HN and other author's quotes "We don't own the BOYS."
Cast:
SMent:
Park Chanyeol - A happy go lucky kid who hide his secret Identity all his life not until an accident happened between him and his co-trainee.
Kris - A super dedicated trainee who doesn't want any trouble be linked to him.
Baekhyun - Chanyeol's best pal in training days who did not left him even Mimi exists on earth.
Exo - Chanyeol's used to be a part of this Group
Family:
LT - Narrator of the story and my Original Hubby. Chanyeol's dad.
HC - Chanyeol's mom. Owner of small salon.
Timmy - Chanyeol's younger brother.
Mimi - Chanyeol's little treasure.
Lee Chihoon, Park Jiho, Park Taejun
Chnayeol's Ulzzang Cousin
Outside the Family
SW - Mimi's teacher who will be interested to be her father as well.
Other characters will be soon revealed.
Settings: BJD Factory, Chanyeol's House, Kindergarten, SM Building,  Salon.
Genre: Drama and Romance
Rating: General Patronage
Author's Note:
Hello, this is 2nd Krisyeol fic. After reading, feel free  to leave comment. It will be appreciated a lot.
☺HN☻
Tweet
^ Back to Top