Pieces of my heart
by ellie9778
18 subscribers | 1506 views | Updated | Created
Tags kimbum soeul soeun | Report Content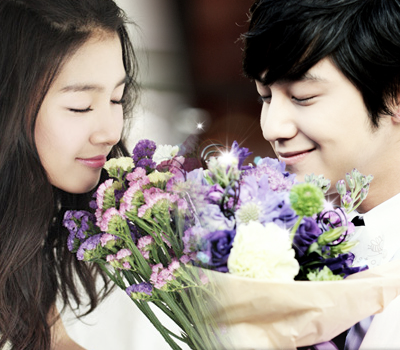 Characters
YI Jeong, Ga Eul
Description
A tragic story of Ga Eul and Yi Jung. 
Their once fairytale love story turns into a heartbreaking event.
Foreword
The shattered heart won't be mended, until someone picks those pieces up and put them together...
Yi Jung loses his memory after an accident in the Japanese Earthquake, he lives there for many years trying to find out who he is and where he came from. As he lives there, he meets another girl whom he believed he fell in love with.
Ga Eul, believing Yi Jeong is dead goes on with life with a heavy heart. She takes care of their daughter, Han Eul by herself and faces the harsh reality.
Will they find each other again? Or will they have to realize that they weren't meant to be?
Tweet
^ Back to Top