Friendship can turn into something more at any gender 2.
by ELF4ever
5 subscribers | 129 views | Updated | Created
Tags oneshot yaoi shinee2min | Report Content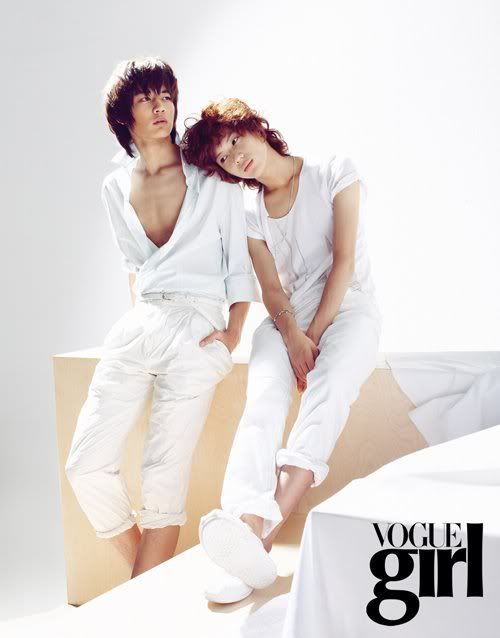 Characters
Taemin,Minho and others XD
Description
Taemin was just a 12 year old student in SM High School,first year high school.Though a boy,he could sometimes become feminine,especially infront of his best friend,Minho,a 15 year old student in 3rd year high school.Taemin and Minho treated eachother like real loving brothers.But thanks to this closeness,Taemin started to fall inlove with Minho little by little......
Foreword
YOOOO! This is my second fanfic sooo....read and enjoy (?) XD Oh.Yeah.This is a Taemin x Minho fanfic (2Min),which,of course,contains Boy x boy  and NOT Boy x Girl .....'kay? XDD
© Copyright; 2012, ELF4ever All Rights Reserved.
No printing or redistribution allowed.
Do not post anywhere else. DO NOT PLAGIARIZE. Think of the hardwork i'll be putting on this. :]
✔ Verified Official © ORIGINAL Story ® Certified own idea and
plot.█║▌│█│║▌║││█║▌║▌║  
Tweet
^ Back to Top