sneak in
Completed!
Rated M
by Lizzzy12
86 subscribers | 6637 views | Updated | Created
Tags smut you exo sehun | Report Content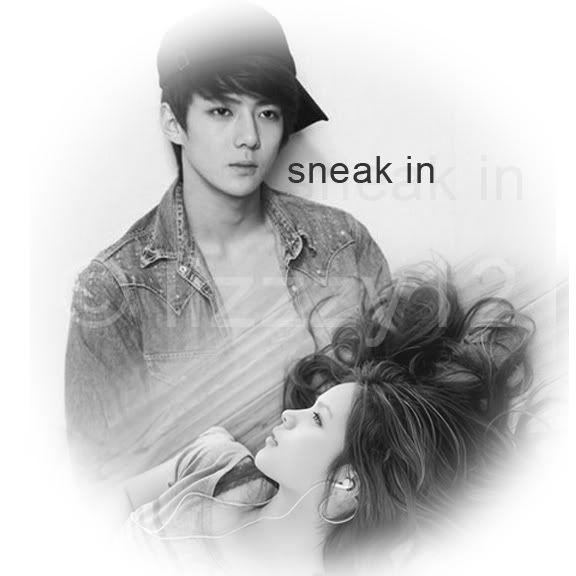 Characters
you and sehun
Description
its a fan - idol story again. a oneshot for exo-k's sehun. yeah! im back with the one shots. :P
what will you do if you found out that exo-k's dorm is just right beside your's? are you thinking what im thinking? find the right time to sneak in to their dorm and look what its like inside! XD and if im lucky enough, i'll try my best to be close to them. arent you?:D but not like the stalker type :P 
yes, one day you managed to sneak in the dorm, thinking that no one is around and tried lieing down on one of exo-k's bed... and it happens to be sehun's. what will you do if they came back unexpectedly and you are still inside their dorm. omo! you cannot reveal yourself that easily since they can charge you trespassing. aigoooooo... ottokhae?XD
Foreword
"ottokhae?" she said anxiously.
"who's there?" he searched around his room.
"shhhh!!! jebal~" you covered his mouth, trying to quiet him up.
Tweet
^ Back to Top