2 4 6 8 …. Octeit!
by bubblyjoanna and raigel9elise |
Tags b2st beast dujun hyunseung junhyung kikwang you | Report Content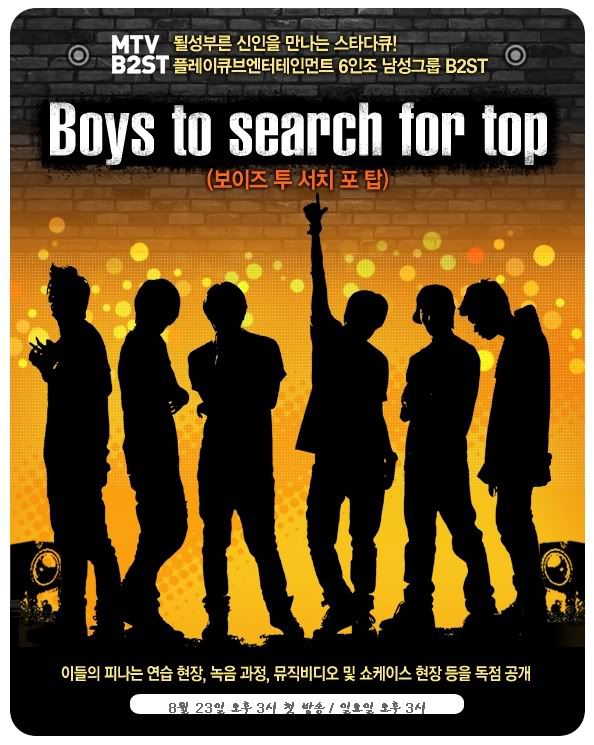 News: Octeit's Documentary gains attention.
Last October eight, octeit made their debut. They both received love and hate responses. As a proof. They've been a trending topic worldwide for the last three days on #1 and #2, #Octeitgetlost and #Octeitfighting respectively.

 

Seems like fans didn't like their 'style' saying that it's comparable to 2pm's style. Pink Pandas didn't like the idea of a new group debut since they said that Apink still needs support from cube.

 

Several artist responded to fans and helped trend the latter hash tag. It seems that even thought the are rookies, they already managed to have a good friendship with their sunbaes. 2pm even tried to calm their fans down telling the hottests that it's not of the same concept and the group has different style, besides the fact that they're co-ed so it won't do much harm to them. Apink told their fans that they are close friends to Octeit and that Cube and Acube are still different companies. Aside from them, other Korean artists, rookies and not are cheering them up.( Super junior, b1a4, mblaq, X5 to name a few.)

 

 

Earlier today they it has been reported that they would star in MTV and would have their documentary named "2 4 6 8… Octeit!" This will show their close relationship with the cube artists and their hardships as a group. This showcases the group's raw talents which will be a must watch for the Kpop fans.

 

We also heard that they've been requested to attend diff. variety shows so stay tuned for more updates. As for now, take a look at the teaser for their ep1.
Octeit: anneyong haseyo~ we are… 2  4 6 8… Octeit!
Thy: we are glad to see you here~!
Karen: yeah~ thank you for watching our special documentary.
JV: what is this documentary about?
Thy: I don't know?
Karen: it's about anything that *looks at the camera* they wanted to know about us.
Sam: oh, plus, they'll get a tour in our dorm and Cube Ent's building!
you: wow~ isn't that great?
JV: and Thy: Daebak~! *thumbs up*
you: aww~ you'll stay with us through out the docu, right~ *aegyo*
Karen: so? What are we waiting for?
Thy and JV: let's go~!
^ Back to Top