✿♚✿ SuperLemonade's Request Shop ✿♚✿ [ OPEN ]
Completed!
by SuperLemonade_x
14 subscribers | 519 views | Updated | Created
Tags bigbang korean kpop request suju shop requestpostershop | Report Content

Description

Welcome to SuperLemonade's Request Shop. This is my very first request shop so a big cooperation would help. I would do posters to you fanfic and I might do banners too (if it turns out good) oh and charater charts~ ngeehee~ so I hope you guys would give my shop a try :)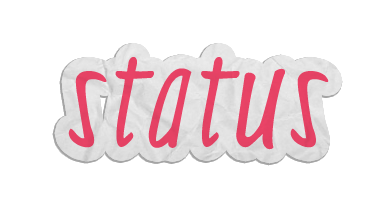 || Open || Hiatus || Busy ||

- I am a human not a robot. Pressuring would be hard for me to get it done :)
- Please subscribe before placing any request
- Rude and irrelevant requests will be ignored
- Please credit when you're using my work
- Please do not change your poster or delete your fan-fiction after you are using my work for a month
- To request please email me. Very detailed description would be the best :)
- Disclaimer: I do not own any pictures of K-POP Idols. Credit goes to them but the work of posters goes to me 
- Your poster may be done within 1 day to 1 week or so on. I cannot promise you when will I get it done cuz sometimes shit happens :D
Foreword
No foreword posted.
Tweet
^ Back to Top