Hyo Bring Key's OUT!!
by HyoTeukkie
25 subscribers | 1557 views | Updated | Created
Tags comedy hyoyeon key yoona hyokey krishyo | Report Content

Characters
Hyoyeon || Key || Kris|| Yoona||
Description
Kim Hyoyeon hates Kim Ki Bum and Kim Ki Bum hates Kim Hyoyeon because ever since they are Junior High School they always bullying,wrestling, teasing, nagging and revenging each other. They are RIVAL!!!!!
What if one day they start liking each other? They will confessed to each other or not?
They said that if you are the first one confessed you are the one who lose?
Foreword
Meet The Characters:
~Kim Hyoyeon
~17 years old
~Key's ETERNAL IMMORTAL & RIVAL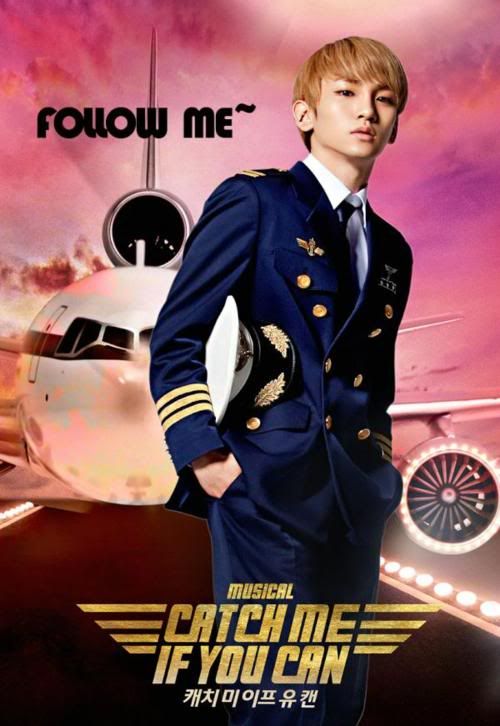 ~Kim Ki Bum (Key)
~18 years old
~Hyoyeon's ETERNAL IMMORTAL & RIVAL
~Wu Fan (Kevin Wu) a.k.a Kris
~18 years old
~New move to SEOUL and he met Hyoyeon around.
~Kim Yoona
~20 years old
~Hyoyeon's older unnie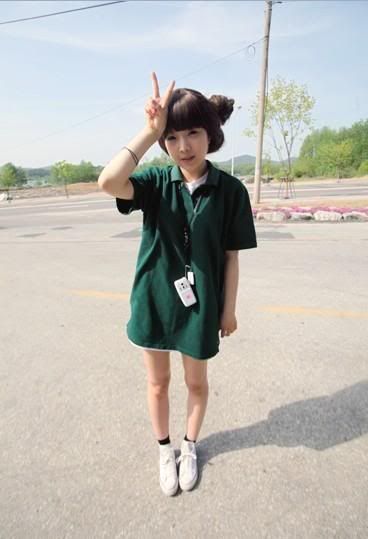 ~Park Hee Su
~17  years old
~Hyoyeon's bestfriend since Kindergarten and likes being with Hyoyeon alot.
~Rich and Spoiled Girl, she owns Taemin only.
and many more...
CREDITS:
Poster by: Prom15e13elieve10ve
&
_iwritecrap
Thanks for letting me to copy Hee Su in this story :D
I will always love yah! and support your stories of 
and many more :D
Comments and Subscribes are LOVE^^
Tweet
^ Back to Top