1

A Very Unusual Love Story

by ukiss98 and random321 |
| Updated | Created
Tags dongho fxband soohyun sulli ukiss victoria | Report Content

Characters
soohyun, victoria, dongho, sulli, g.o., fei
Description
After experiencing a horrible heartbreak, Soohyun, a ceo, turned cold. But after three years, Victoria Song, heiress of Song Corporations, came into his life. Twist and turns then come across their paths. So at the end will Victoria un freeze Soohyun's frozen heart? Will they live happily if she does so? Or if not, will Soohyun stay the same and live a lonely life?
Characters-
Soohyun- A kind hearted ceo at the beginning but turned cold after experiencing a horrible experince.
Dongho- Youngest brother of Soohyun. He is kind and bubbly. He is the only one that Soohyun cares about and he is the only one that can make him smile, even if it is rarely
G.O- Disowned by Soohyun after his betrayal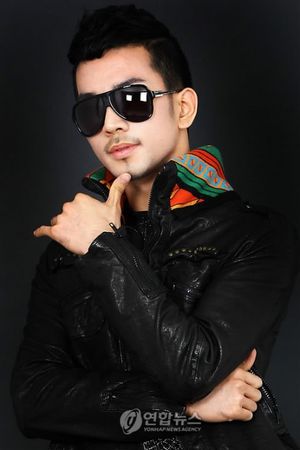 Victoria- Heiress of Song Corporations. She is spoiled and a player on the outside. But on the inside, she is kind and is just afraid of love.
Sulli- She is the only sister of Victoria. She is much like Dongho. And she always try to change Victoria's player ways.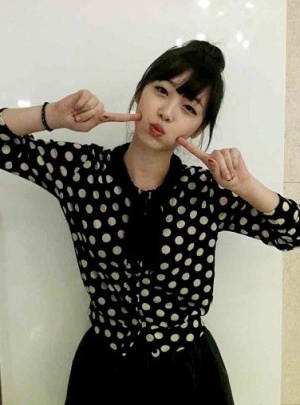 Fei- Ex girlfriend of Soohyun
Foreword
my first fan fic...please support me!
i know soohyun and victoria..odd couple but they are both my favorites in ukiss and f(x), and i think they are great leaders.
Disclaimer: Characters, pictures, and videos used in this story are not mine
And no plagiarising
Tweet
^ Back to Top