3

Big Bang

Completed!

by Roan_89
77 subscribers | 6998 views | Updated | Created
Tags bigbang daesung gdragon seungri taeyang top hyunseng | Report Content

Characters
seungri, top, daesung, tae yang, g dragon, Hyun Seung
Description
This story is about the brotherhood of big bang.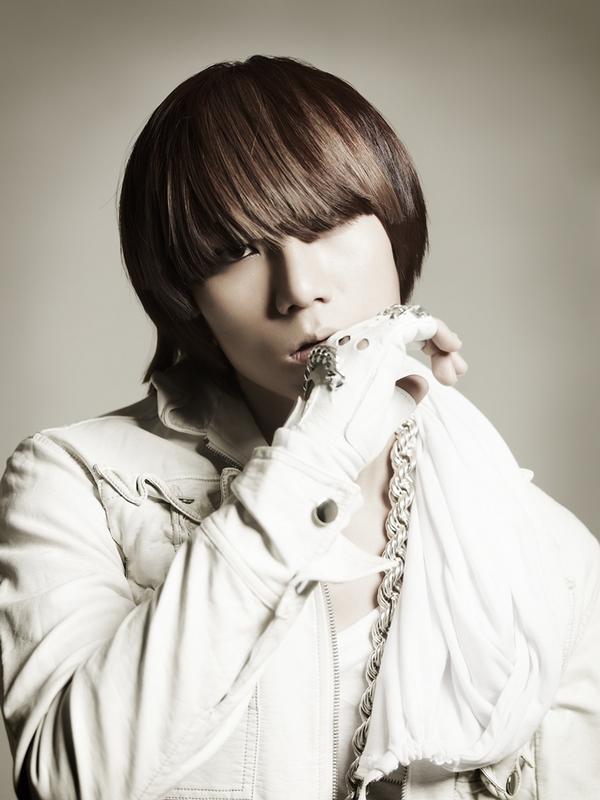 Rating: PG
Foreword
"Tae yang hyung, I wish that I am the 5th member in big bang instead.Sometimes, I would hate seungri. If he was not there, I might be a member of big bang. Recently, Seungri is really close to G dragon hyung dont you think so?"
"Yes, sometimes I felt that seungri have snatched my best friend, G dragon away."
" Want to make Seungri disappear for good?"
Tweet
^ Back to Top