Prologue
by StarryNight99_
Tags romance seokyu | Report Content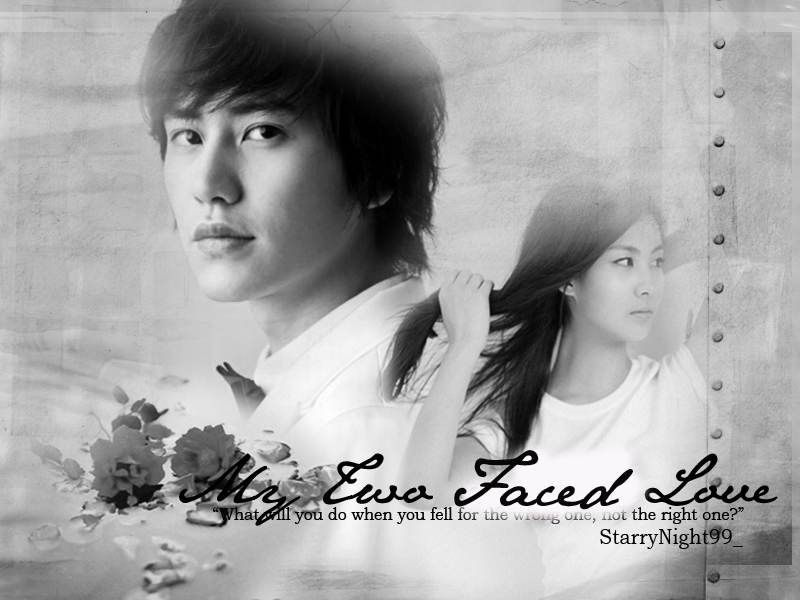 Seohyun's POV
In this world, there are two kinds of people. One is good, one is bad and I am surely included in the bad side. 
I never smile, I never say a Thank You, I never laugh. No, I'm wrong, I did ever smile, say a Thank You and laugh but, I didn't do that sincerely, it was only to convince those handsome, rich, guys in my school to love me, me and me.
My father always told me that rich people like us can do everything we want, can speak everything we want, and can step on lower people whenever we want. But, the most important thing is WE CAN'T FALL IN LOVE TO POORS.
"Agassi... Please eat the food." My maids ordered me, "Who are you to order me? I say I do not want this!! I want STEAK!!!" I threw the food to her face.
"Agassi..." She whispered slowly, "You're fired, GET OUT FROM HERE!!" I pointed to the door, "GET OUT!!!" She looked up, "But, Agassi..." "GET OUT!!" I shouted to her. 
Yes, this is me. The rude, selfish, brattish, b*tchy rich girl. I don't care what those elders told me. I only followed my father's words which is "Do whatever you want in this world.".
"Seohyun-ah... What happen..." My father when downstairs and suddenly stopped when he saw the maid. "Seohyun-ah..." He called me.
"APPA!!" I began to whine and clang to his shirt, "SHE.. SHE... Disobeyed my words!! FIRE HER APPA!! APPA!!" I pouted to father, I know he can't resist my pout.
"Yes dear, appa will do everything you said." An evil smirk plastered on my face when my father told me that, I smirked at the maid, "You hear that right? GO AWAY!!" I told her; she then cried and ran away from the dining room. I smiled in victory.
*on the other side*
Kyuhyun's POV
"Kyuhyun-ah... Clean this room!! This is so messy!!" My mom shouted at me, "Yes mom..." 
Yes, this is me, the soon-to-be heir of the biggest company in Seoul, oh, the second biggest company after the SEOS' company. My mom never wanted me to be spoiled and lazy like the rich people, so she never, ever, will provide me with a maid.
I sighed and slapped my bed, "Why can't you be neat with just a tap of my magic hand?" I sighed again and fixed my bed. "KYUHYYYYUUNNNN!!!" My mom shouted again from the living room. "YUEEEESSSS MOOUUUMM!!!" I shouted from my bedroom and quickly went there.
a/n: just a simple introduction to the two mains. kekeke
^ Back to Top