Without you
Completed!
by ZiZeLover
29 subscribers | 2476 views | Updated | Created
Tags blockb zico zelo bap romace zize zilo | Report Content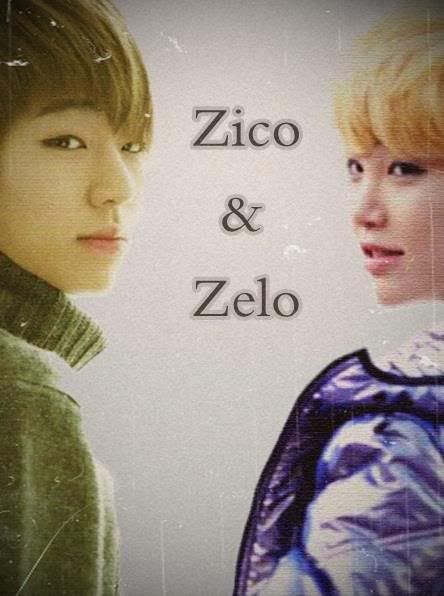 Characters
Woo Jiho (Zico) , Choi Joonhong (Zelo)
Description
Zico and Zelo know each other for a really long time. One day Zico noticed that it wasn't only friendship for him. He wanted more. Wanting Zelo to be his. But there was just one problem. Zelo's parents...
Foreword
Woo Jiho (Zico):
Choi Joonhong (Zelo):
THIS IS MY FIRST FANFIC SO DON'T HATE IT PLEEEEEEEEASE!! >_____< I know that I'm not really good at this but I still hope that you like it °^°
Tweet
^ Back to Top