7

The Golden Hotel Roleplay [TGH] o==[]:::::::::::::> [MORE SLOTS OPEN FOR ACTIVE PEOPLE ; WE'RE NOCTURNAL TOO]

by ParkILKwon and TheGoldenHotelRP |
25730 views | Updated | Created
Tags apply roleplay roleplaying facebookroleplay | Report Content

Characters
You
Description
A Golden Hotel?
Yes, it's a Killer Golden Hotel
Why? People Kill some members if they feel like it
You can still enjoy life in this Golden Hotel
You may or may not Kill People
Just be like ordinary guests!
Have Fun Roleplaying!
CRAZY PEOPLE

"It's not really scary inside. In fact, we're happy-go-lucky people.
Who makes lots of noise when people are awake 8D
We're pretty much nocturnal."

JOIN NOW!
THIS Roleplay IS ALL ABOUT PLAYING GAMES
FOUR Members each GROUPS
Winners will receive KPOP MERCHS
Based on ParkILKwon's TGH SAGA
 

Chapter 1 : Rules and Steps in Joining
Chapter 2 : Kpop Idols [Boys/Girls]
Chapter 3 : Kpop Actor/Actress/Solo Artist
Chapter 4 : Babies/Ulzzangs
Chapter 5 : Couples List/ Wish List
 
Affiliates:
Cookie Monster Roleplay
Infinitely Roleplay
Lala Land Roleplay
Milky Way Roleplay
pearl of the; → EAST Roleplay
Twinnie Roleplay
Olympus High Roleplay
Red Velvet Roleplay
Marshmallow Cafe Tagalog Roleplay
Sweet Wish Roleplay
Foreword
STATUS : 44 Online last record [June 9,2012] || Playing GAMES ||
|| Active || Inactive ||
Upcoming Events: 
TGH Massacre Event 1 week
TGH Game Tasks Every week
TGH Stab and Kill Game on May 10 (GMT+8)
TGH Prom Night+Killer Bingo Game on May 11 (GMT+8)
TGH Games on May 18(GMT+8)
TGH Awards on May 25(GMT+8)
Killer for the Month of April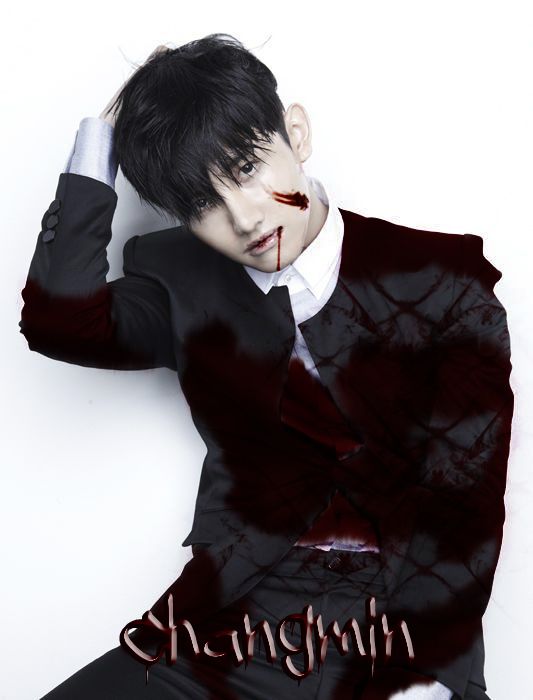 AWARDS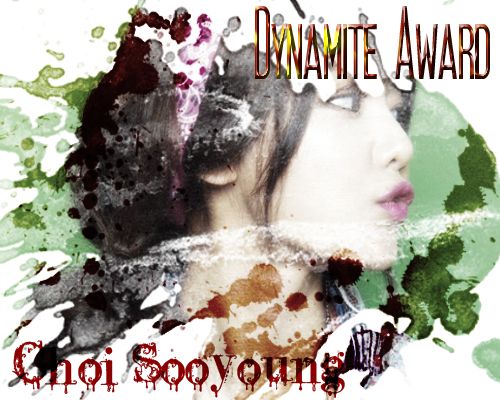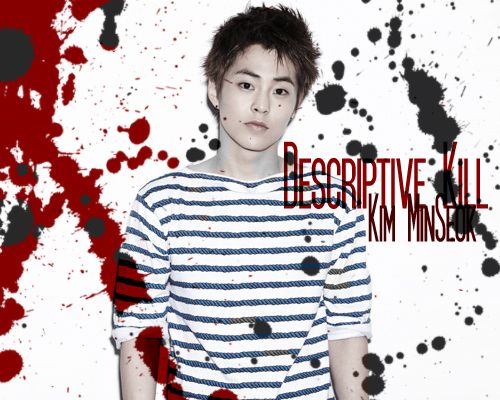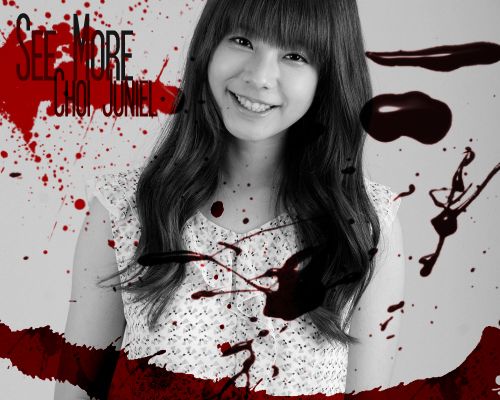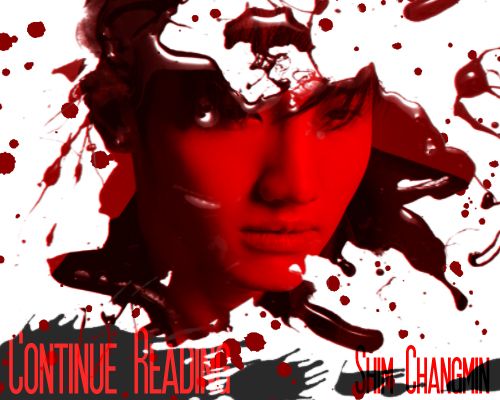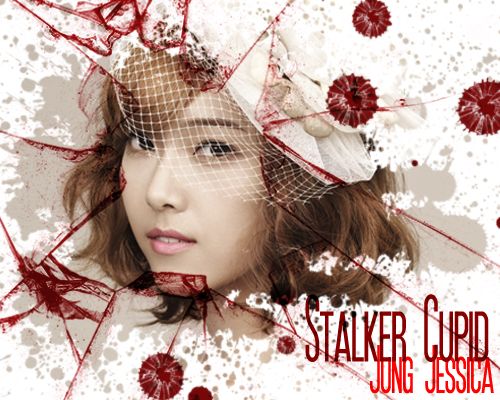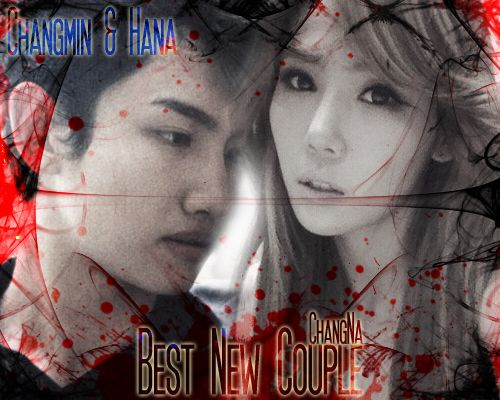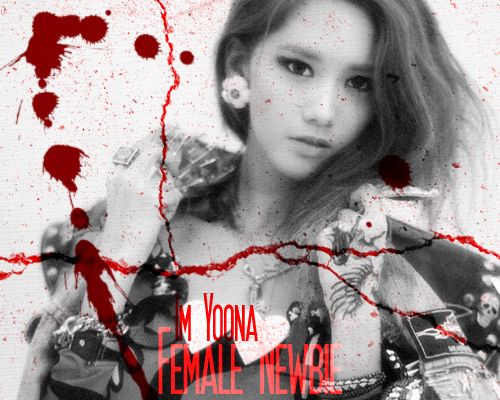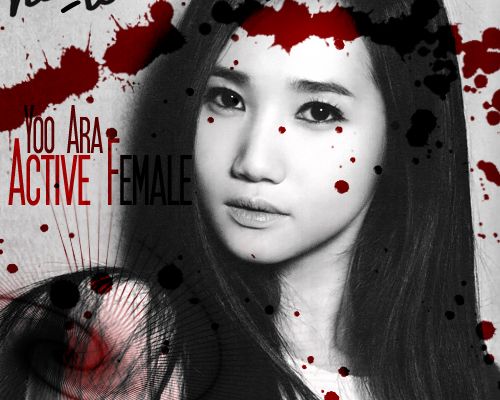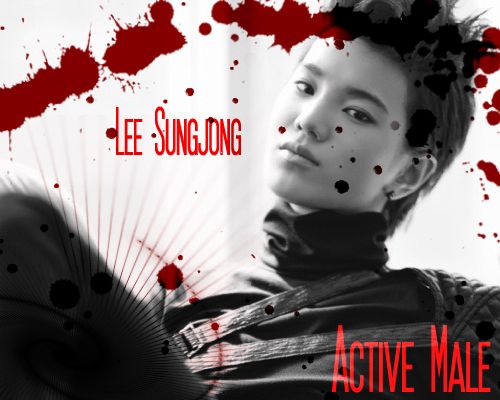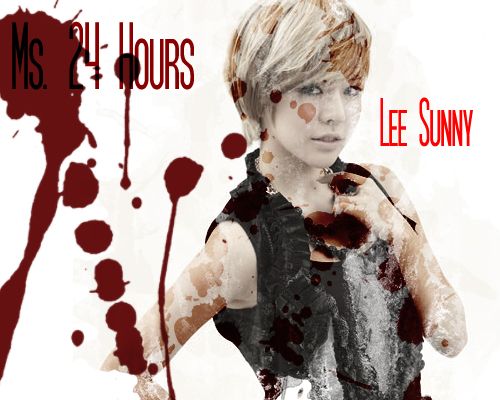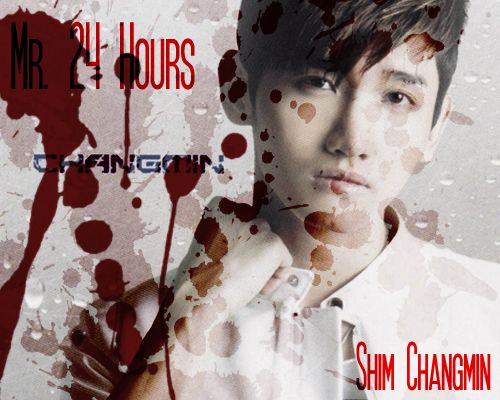 APRIL TGH Games Winners :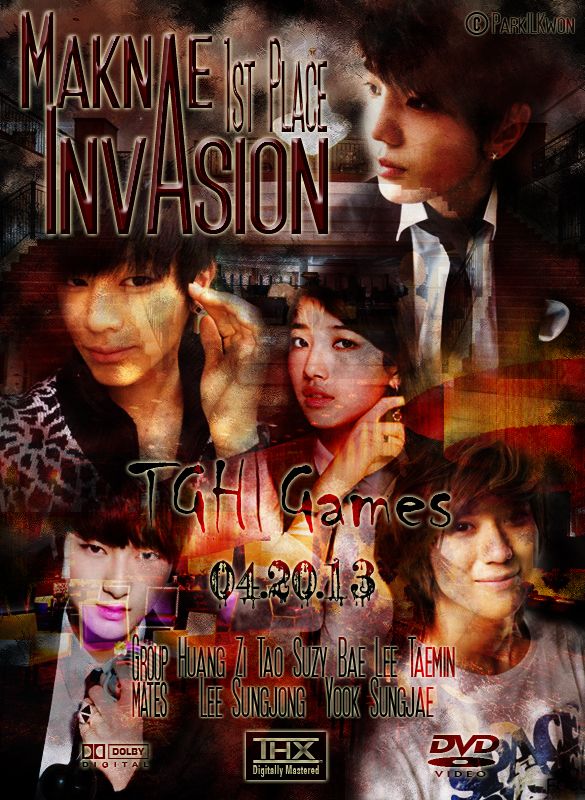 Tweet
^ Back to Top