Stop
by byebye12
Tags chunji chunjoe ljoe | Report Content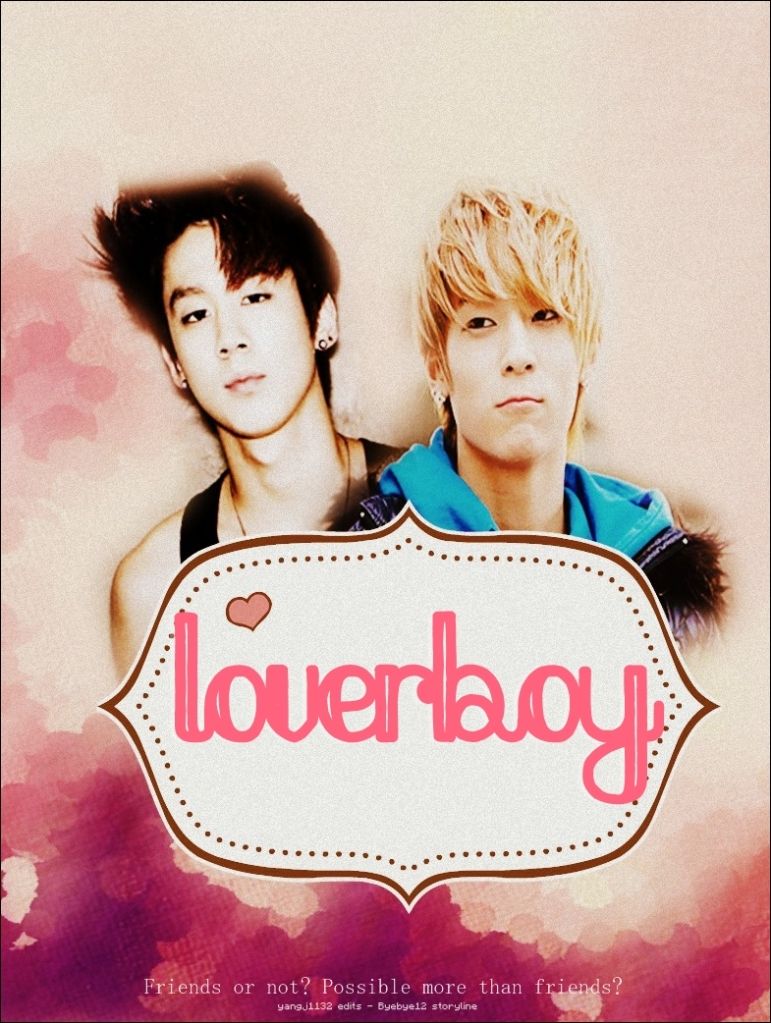 Standing up silently, walking to the door, he told the PD noona that he needed to go to the washroom, and that he felt unwell. Quick as a rabbit, he walked towards the washroom then made a sharp turn towards the stairs to exit the building. His manager was out of sight, therefore leaving a successful escape for him.
Walking down the stairs, he finally found himself in the lobby where he was surprised to see so many fans awaiting outside the door trying to get in but stopped by the security guards.
"Screw it."
Running back up the stairs, he noticed someone pulling on his sleeve.
"What are you doing here!?"
The hand pulled his sleeve tighter and dragged him up the stairs without a word.
Chunji felt like going wild and removing the grip away from his hand, but he couldn't. This could be a sign of care.... or not.
"Chunji."
"Neh?"
"You gone mad or something? Do you know how long you weren't in that room?! The PD noona was asking where you were! Now all the other members are trying to find you! You...you trouble maker!"
"You don't care. No one should care! When did you actually care where I go!? Its my choice! Not even you, Byunghyun could choose where I go!"
"Stupid!"
L.Joe usually only used English when he felt really frustrated. And currently, he was really stressed out. Chunji was being stubborn now, and he felt exhausted trying to hold his game with him.
"Aish! Let me go!"
Chunji flung his sleeve away from L.Joe causing L.Joe to lose balance and to fall onto Chunji.
"Hey. Stop it, now."
"You're pulling on my nerves the most."
"So are you."
"Bastard."
Chunji gave L.Joe a soft glare. He was so tired dealing with this guy besides him.
"Fine. I'm going back to the room. Just, will you stop being so annoying then?!"
"You started it." 
=.=
"Shut up."
"Loser."
"Stop it."
Once pushed back into his seat by L.Joe the PD bombed many questions at him.
"Where did you go?"
"I lost my way towards the washroom."
L.Joe who clearly knew he was lying gave him a kick, and softly muttered,
"Stop lying. Pabo"
"Really?"
"Yes."
"I said stop lying!"
^ Back to Top