The Bachelorette : INFINITE Version .
by meowpikarawr
56 subscribers | 1407 views | Updated | Created
Tags infinite romance you interactive | Report Content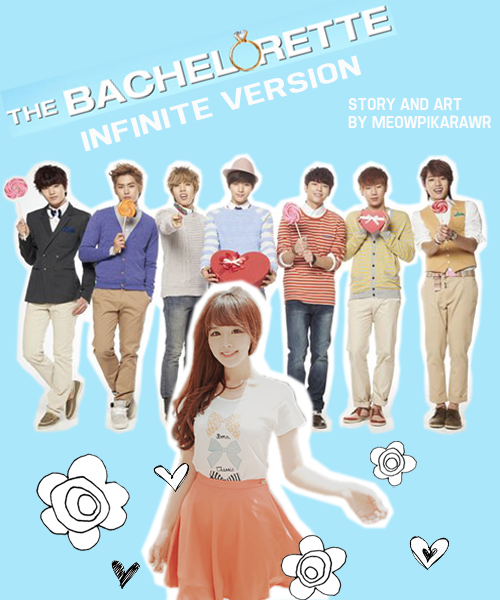 Characters
You, Infinite
Description
Inspired from the hit reality show 'The Bachelorette.' Korea decides to make their own version of the show starring You & Infinite.
Foreword
Hay there. I really don't know where I'm going with this story. Um. It's an interactive fic. Please do check out the first interactive fic on AFF by dulcee and lullabye
Author's note: This story was created by Min-Cham. She was the former author of the story, and I, meowpikarawr, was the co-author.
Tweet
^ Back to Top