My 58th Shutter: The Photo shoot!
by Raynie1995
Tags beast shinee snsd superjunior exo mystical | Report Content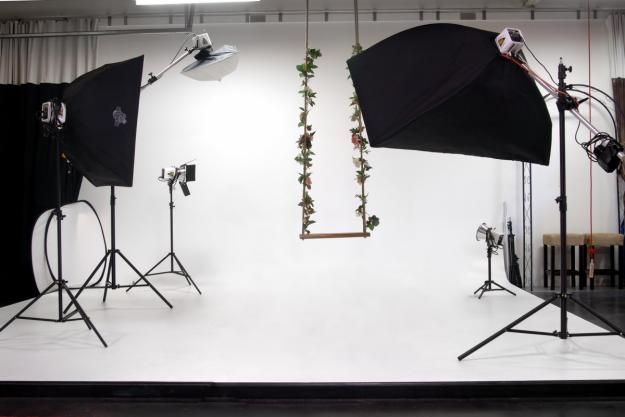 It's finally Monday! You might be feeling the monday blues but MyStiCal would hype you up!
The girls were totally looking forward to the photoshoot this afternoon.
CR was resting in the dormitory as she really need the rest, while the SA and MA went to school that morning.
1500, CR and Rachel drove the van to the school and fetched the girls.
"Here, got your notes from your professor." I said as I passed the notes to CR.
"Kamsahamnida." CR said while smiling.
She was feeling a whole lot better now.
We reached the Photo studio and I saw appa standing by the door!
When the van stopped, I went down and gave appa a tight hug, "Appa~!" I said, tears unknowingly forming in my eyes.
Appa looked at me, "Aigoo~ My beloved daughter, it had been so long that I see you." He said.
"Mr Seo, let's get in the studio first." Rachel said politely.
We went in and took a seat, SuBin unnie was there as well.
(SuBin was Junpyo's assistant @ Another photo studio. Currently, Junpyo owns 2 photo studios in Seoul.)
"Min Ah~ It's so great to see you here today!" She said.
I nodded, "But I felt weird." I said.
SuBin nodded, "I understand. Usually you are the one who shoots but now, you are the one being in front of the camera." She said.
CR came by, "Gwaenchana, it would be Uncle Seo taking the pictures isn't it?" She asked.
SuBin nodded, "Ne, your appa was so excited to see you and take pictures for the three of you that he couldn't fall asleep last night." She said.
I went over to appa, "Appa~" I hugged him.
Appa was smiling, "It's all worth to be able to take pictures for the three of you." He said.
The three of us then went on to change and make-up.
The photoshoot would be for the pre-order albums, both Black and White version.
The Black version would be due for photographing first.
The concept was based on our personality. Mine was gentle, CR was cute and SA was cool.
Flowers were used to match up with our personality as well, mine was pink carnations, CR's was Sunflower and SA was Black roses.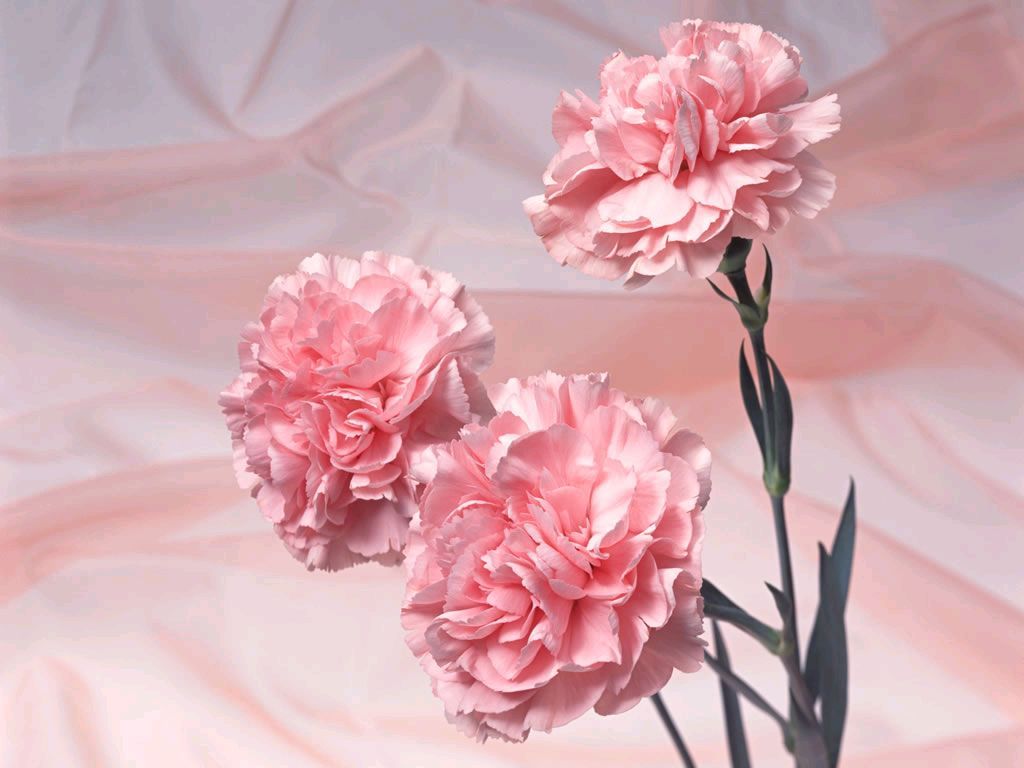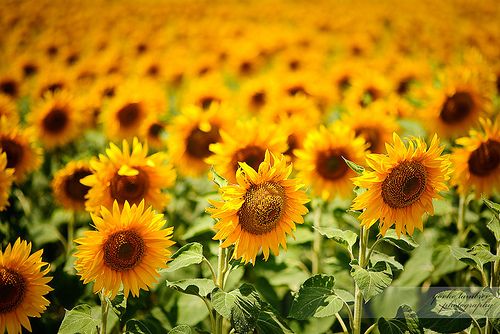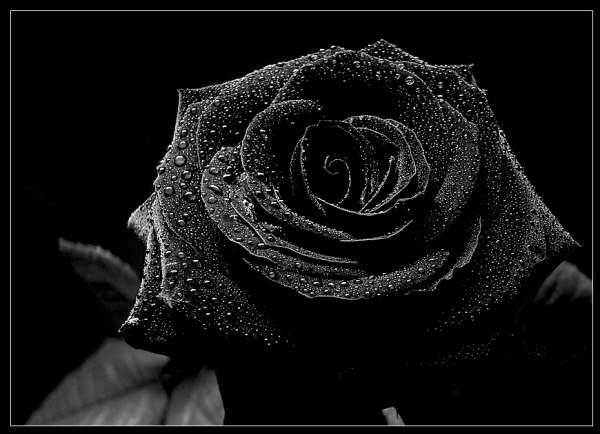 When we saw the black roses, we felt it was just so super cool!
We took a selca and shared it on the fanpage right away.
Rachel took pictures of us as well and she released it on the net as teasers!
I am rather comfortable posing as it was my job... (obviously)
CR was doing well as well, SA did have some problem.
"I don't know how to be cool." She said.
"Just be comfortable, you don't need to be thinking about how to act cool." I said to her.
Appa came along, "SA, just perform a rap with the black rose in your hand, that would be fine." Appa said.
"Jinjja? Uncle Seo, is that really going to be okay?" She asked.
Appa nodded, "Ne. Just do your rapping." He said affirmly.
SA then started rapping, it was really amazing to see her being so confident when it comes to rapping. 
She really loved rapping, as though rapping was the reason why she joined us, why she decided to debut despite her parents' objections.
The photos turned out really well. And next it was the White Version's photography.
We went to change and by then..
I went to welcome them in the photo studio, "Oppadeul, I am really glad to see all of you here." I said, I almost burst into tears.
DW looked at me, "MA, what's wrong? Don't cry." He hugged me gently into him and patted gently on my head.
I hugged him, "Oppa~ jeoneun dangsin-i geuliwoyo~" I said.
*Translations: I miss you*
KK went over to CR, "Baby, are you feeling better now?" He felt guilty for not being able to be by CR's side when she was feeling unwell.
CR hugged KK, "Ne, don't worry too much. I am feeling better now." She said.
JH wanted to approach SA but YS made his move first, "SA, how's everything lately?" He asked.
And the two of them started chatting, JH oppa felt that he just couldn't open his heart to anyone else other than SA.
Appa came along and DW greeted him, "Annyeonghaseyo, Dongwoon imnida. We are sorry to have come here uninvited." He said and bowed.
DJ came by as well, "Annyeonghaseyo, DooJoon imnida. The leader of BEAST, I am really sorry if we have caused any huge disturbance." He said.
Appa looked at both of them and then looked at me, "Gwaenchanayo, you girls need to come over now." He said.
I nodded, "Oppa, I'll be back." I said and we carried on with the photo shoot.
The white version's concept goes by the instruments that we play. Mine was a piano, CR's a violin and SA's a Guitar.
A baby grand piano was set up and I played the rhythm of 'Twinkle-MyStiCal'.
CR started singing and then SA started rapping. The oppadeul joined in as well!
I was rather amazed but the whole song turns our really good.
Rachel unnie commented, "BEAST and MyStiCal should have a collaboration project. Two guys to a girl, it definitely would sound really good." She said.
Uncle Kim walked in and heard our conversation, "We shall plan then? I will try to bring it up to the production team. If the girls were able to compose the song, that would be even better." He said.
"Uncle Kim~~" I gave him a hug when he came to stand beside me, actually he was standing beside the piano, just to be more specific.
"Hyung." Uncle Kim first greeted my appa.
"Kim, you came so late?" Appa acted to be unhappy about it.
"Choesonghaeyo, Something cropped up." He said.
Then Kim went over to have a talk with Rachel.
(Something urgent cropped up?)
"Okay, CR-ssi's turn!" SuBin called out to CR and the crew have already moved the piano to the side.
DW and I were playing on the piano while CR played the tune on her violin as well. It kind of triggered SA to play the guitar as well.
(We are so bonded especially when it comes to making music!)
Appa was rather amazed, he was busy all this while and hence he didn't take the time to listen to my piano playing.
Now, he kind of regretted...
SA was up next! And then we took group photos as well! 
The photos came out well too, we reviewed the photos. Appa and I were choosing the photos that looked the nicest and it would be printed.
"This one, Nomu jowahae." I said and smiled.
Appa agreed to my decision.
Just then, another group entered the studio, which one then? We shall see!
---
All rights reserved for the rightful owners, I do not have any ownership of the media sources. (Unless stated)
^ Back to Top