§The Fate Game§
by coolgirlzseo
74 subscribers | 5293 views | Updated | Created
Tags jaysica jessica nichkhun seohyun taecyeon tiffany khunseo | Report Content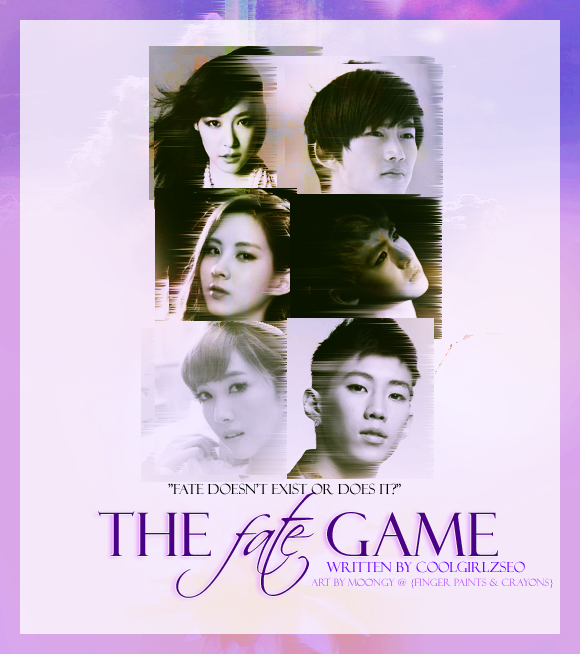 Characters
Tiffany, Taecyeon, Jessica, Jay, Seohyun, Nichkhun
Description
Will fate bring these 3 couples together or push them farther apart? Will they be able to control their fate?
Foreword
Tiffany
Age: 24

Had a horrible break up with her former boyfriend, Siwon

Lives in L.A. with her best friend, Jessica

Bright and filled with spirit

Had a very bad accident a couple years back and remembers nothing from it

Has a fashion design business with Jessica
Taecyeon
Age: 25

Feels like he's missing something important that he used to have

Single because he can't find the right girl

Cheesy and Dorky, but serious when he needs to be

Believes in fate and destiny
Jessica
Age: 24

In love with Jay, but he doesn't know this

Keeping a huge secret that only her two close friends and sister know

Warm-hearted girl, even though she puts up a cold, discreet face

Lives with her best friend, Tiffany

Owns a fashion line with Tiffany
Jay
Age: 26

Best friends with Taecyeon and Nichkhun

A huge star in Korea

Been searching for Jessica

Known for a playboy status
Seohyun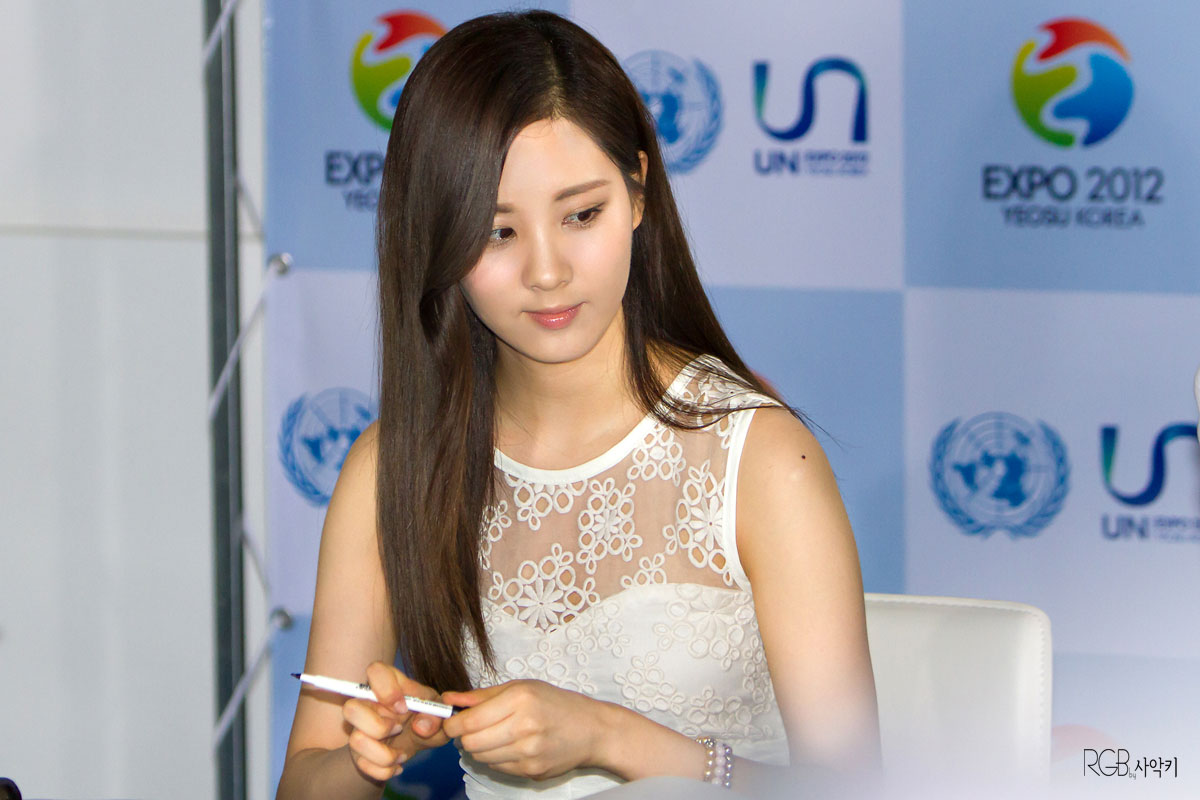 Age: 23

Like Tiffany, had a horrible break up with her former boyfriend, Yonghwa

Doesn't really trust men because her heart been broken many times

Does not believe in true love

Best friends with Tiffany and Jessica

A high-fashion model in Korea

Serious and polite(but not to guys who try to check her out), but lovable and fun when she wants to
Nichkhun
Age: 25

Best friends with Taecyeon and Jay

Likes Seohyun from the first time he saw her

Lives in the U.S., but is visiting Korea for a while with Taecyeon

Charming and very gentlemen-like

Has a crazy ex, Victoria
My 2nd fanfic: the idea just popped into my head and i decided to give this plot a try. Hope you guys like it.
Credit: Thanks to MoonGY for the poster!
Tweet
^ Back to Top