My Real Prince Charming
Completed!
by -HaeFany-Forever-
10 subscribers | 886 views | Updated | Created
Tags choiminho minfany minho oneshot sooyoung tiffany minhochoi | Report Content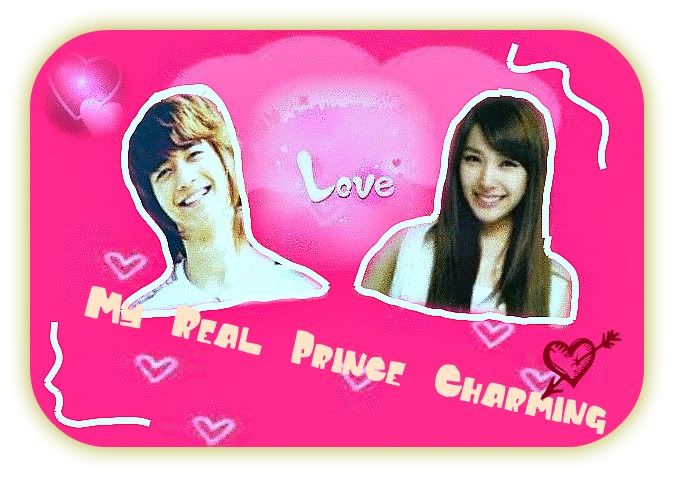 Characters
Tiffany Hwang , Choi MinHo , Choi Sooyoung
Description
"I stood at my normal place , looking at my prince charming... Well , it becomes my routine."
Tiffany Hwang Mi Young

was just a normal girl , having a big crush on one of the school's popular boy , but have she ever thought that there will be another prince charming , just waiting for her?
Choi Minho

is the school's badass , of course , popular as he is , he has only one girl on his mind , but , what if his

princess

does not notice him? That's up to his sister , Choi SooYoung's job to make him exist.
Foreword
Introduction:
2 of my greatest bias together! Kyaaaa!
Why nobody ship them? They look good together! XD
Please support my ff! Critisms are welcomed ^^
Featuring
Tiffany Hwang Mi Young
Choi MinHo
Choi SooYoung
Camoe:
Choi Siwon (Tiffany'crush)
Tweet
^ Back to Top