In Time.
by waanderlust
19 subscribers | 3156 views | Updated | Created
Tags geraldanderson kimchiu kimerald waanderlust | Report Content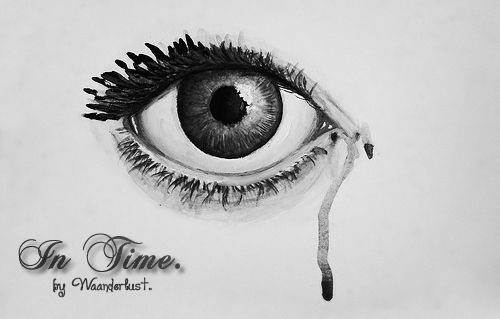 Characters
Kimberly Chiu, Gerald Anderson
Description
Into the deep ocean, this fish swims.
Meeting many others, seeing different places.
She is not alone although is seems,
there is a shadow, amongst many faces.
Into the deep ocean, she seeks comfort.
Water is her habitat but where is her home?
Struck many times, she pleads unhurt.
Swimming everywhere, her mind roams.
Into the deep ocean, she swims with individuality.
Her colourful scales, shining so bright.
She's neither settled nor is she lost,
Fish are around but no where in sight.
Into the deep ocean, there comes a time,
Familiar surroundings, she can't remember.
A beautiful place it's so sublime,
The current takes her back, a time in December.
Foreword
No foreword posted.
Tweet
^ Back to Top