The Battle of Glances
Completed!
by missywell
57 subscribers | 3928 views | Updated | Created
Tags kyuhyun seohyun seokyu supergeneration shortseries | Report Content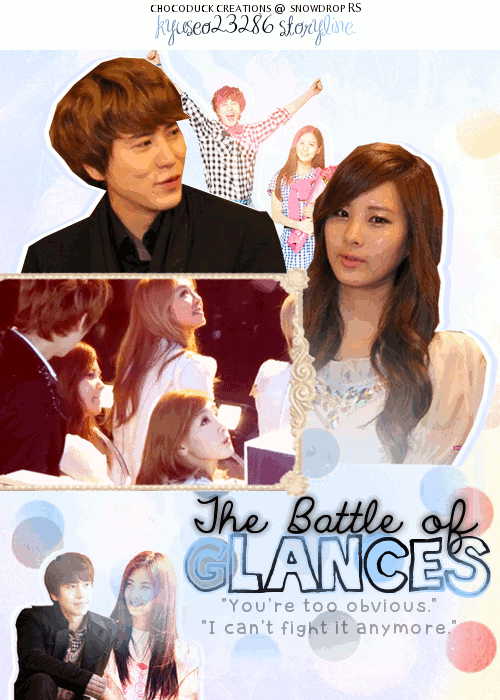 Description
He did not know why that night he could not put his usual poker face.
Maybe the feeling was just too deep to be ignored.
Little did he know that it was mutual.
She was also not her usual calm self that night.
*****
My take on MAMA, after watch this again: http://www.youtube.com/watch?v=zPMsboWHhPg
One or Two Shots only. A short series now.
But this event was epic for WIRES and I don't think it would be appropriate to put this only as one of the chapters on any series.
Pictures credit to: devilloveangelmaknae.tumblr.com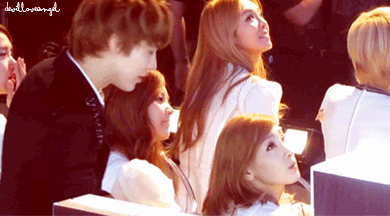 Foreword
"Kyu, you're too obvious."
"I can't fight it anymore, Hyung."
THE POSTER AND BACKGROUND BY THE AMAZING ♫ SnowDrop Request Shop ♫
Tweet
^ Back to Top