4

Who Would've Known

by xXCrazyFanGirlXx
1394 views | Updated | Created
Tags infinite myungsoo sungjong yaoi myungjong romanceandrama | Report Content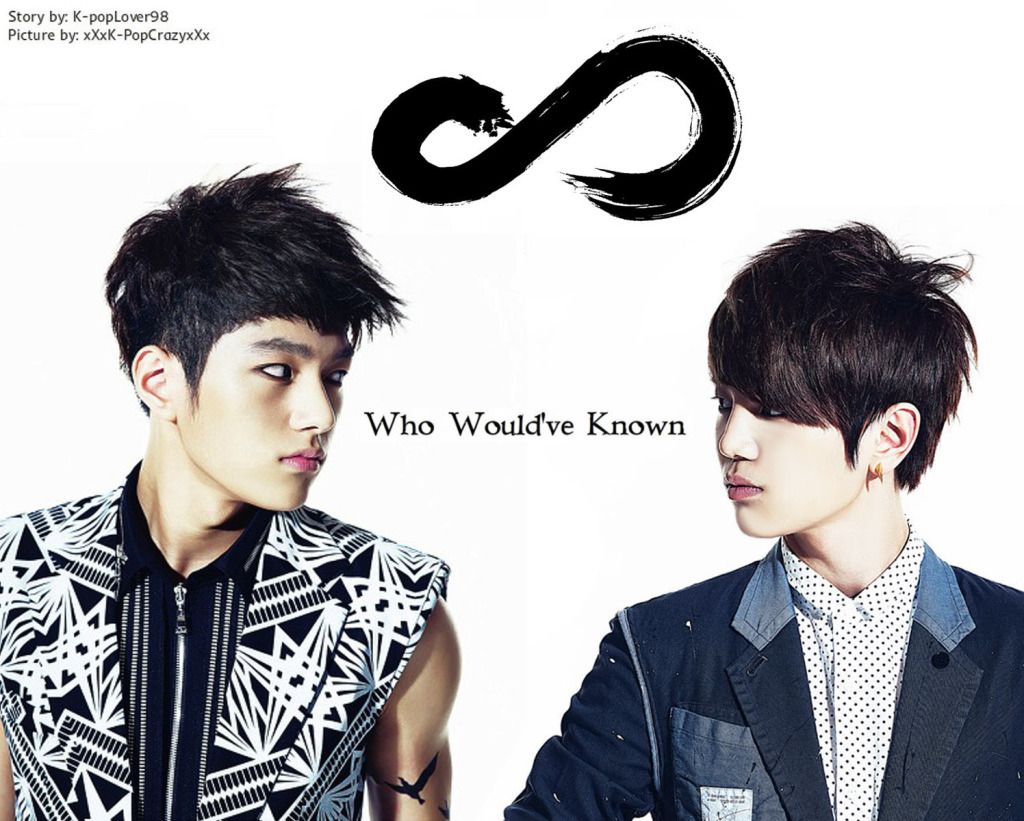 Description
Mr. Lee is the chief police officer at the Seoul County police station. He has been working there for over twenty years, and over the past few years he has grown to know the teenage delinquent Kim Myungsoo. Myungsoo gets arrested often for theft, drug dealing, and assault. Officer Lee believes that deep down, Myungsoo is a good kid who has just gotten involved with the wrong crowd.
 But what happens when Officer Lee decides to let Myungsoo stay at his house for a while? And what happens when Myungsoo takes a liking towards Mr. Lee's only son, Sungjong?
Foreword
Myungsoo
A 19 year old who has been arrested multiple times for low class crimes. His father left him when he was only a few years old and his mother died when he was fifteen. He acts tough and bad ass, but deep down he's really caring and sensitive.
Sungjong
Officer Lee's 16 year old son. He is very kind and caring. He is very smart and usually gets straight A's. His mother died when he was very young, and was raised by his father.
Hoya
24 year old police officer. He secretly has a crush on Sunjong, and hates Myungsoo.
Sunyeol
Sunjong's 16 year old best friend. He is very talkative and make up's for sunjong's quietness when they are together.
Woohyun
17 year old student at Sungjong's school. He is aqquainted with Sunjong and Sungyeol but isn't really their friend. He is more of what you would call "rough" since he often skips class and smokes behind the back of the school with friends.
Dongwoo
Myungsoo's 18 year old friend who would often hang out with Myungsoo's Gang. Myungsoo would consider him one of his few real "friends."
Sungyu
Myungsoo's 22 year old friend who he in a way looks up to. He is also part of Myungsoo's Gang but is the one who participates the least in criminal events.
Mr. Lee
Sungjong's father. He's in his mid-forties and is the chief police officer at the Seoul police station. He's very protective of his son, and cares for Myungsoo.
Tweet
^ Back to Top