New Life?
by keishiya16
Tags inookei oneshot romance | Report Content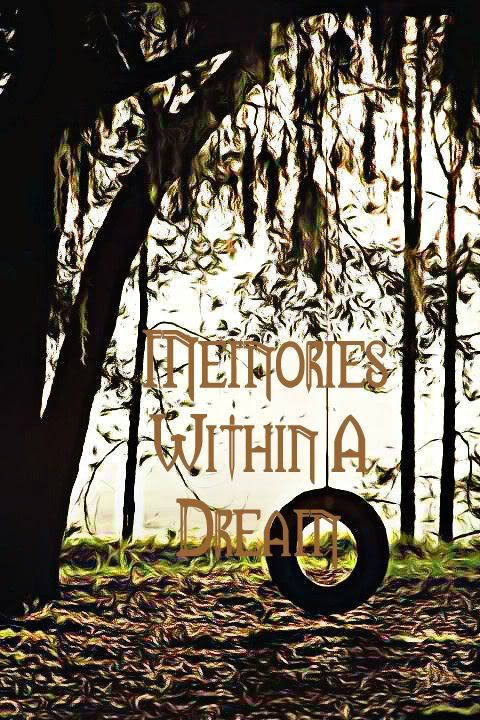 6 years have passed since Kei left, Shiya lost contact of him. Now she had a boyfriend named Sakimoto Irie,
they've been together for almost 6 months now. She didnt plan to have any boyfriend while Kei was away but
Irie was persistent and so Shiya said ' Yes' to him.
It was afternoon when Shiya was walking home from her work, suddenly she saw a familiar figure inside
a cafe across the street near her work place.
She studied the figure for a while and soon figure out who it was, It was her current boyfriend Irie inside the 
cafe with his arms was encircled to another girl. She thought of going inside the cafe and confront them but
instead she took out her phone and called Irie.
after few rings he answered..
*phone conversation*
Irie: hello?
Shiya: Its me, where are you?
Irie: me? uhmmm...
Shiya: Never mind.. can we meet right now?
Irie: sorry hon I'm busy today at school right now..
Shiya: *laughs* ah funny.. so you're telling me that your not that guy inside the 
cafe I'm watching right now?
Irie: what? *looks outside*
Shiya: *waves her hand and smiles bitterly*
Irie: wait Shiya i can explain..
Shiya: no need.. we're through!! *she hang up then ran away*
Irie attempted to chase after her but failed. Panting she reached her home, she was in deep thought then,
she didn't realized that there's  'someone' waiting for her at her doorstep.
"Shiya~" her eyes widen upon hearing her name being called by that someone
'that voice.. it cant be..'
Shiya looked up and their eyes met  "Kei-kun!"
---------------
na~ final chapter upnext!! i know the sub-title had no connections at all! cant think of anything.. gomen ne!! hahaha ^_^v
 COMMENTS PLS! <3
^ Back to Top