A sincere letter from author to the readers
by FrozenFire and ScarletSapphire |
Tags comedy kyuhyun leeteuk nominwoo romance sooyoung superjunior | Report Content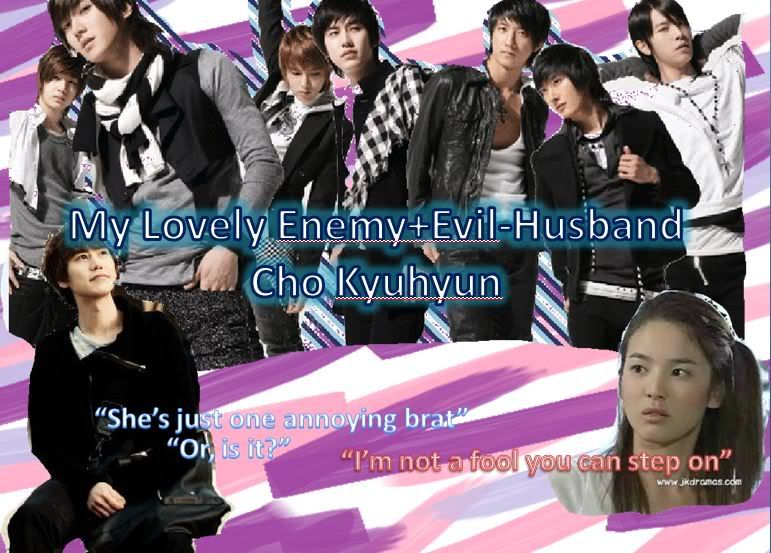 Hello!!! hey, guys! I'm speechless. Well, erm you know, yesterday I didn't touch the computer. I also don't know why, because it is compulsary to use the internet even for 5 minutes. Yet, this morning, I opened AFF and my eyes went wide O.O. I'm trembling. Is this for real?? Anyway, I just want to thanks the readers, subscribers ad new readers. Thanks for making my fics featured and thanks for reading it. I'll try to update as soon as I can, because now I'm at my hometown. Again, Thanks guys!! I love you so much!!!!
SUPER JUNIOR KYUHYUN
"Do you know, I'd always want to say this?"
"Yah!! Don't forget us!!!!"
"heheh, lots of love from us too!"
*Sorry foor the picture spam. I'm still shock. O.O
^ Back to Top