❃ PINWHEEL  //   OPEN & ACEEPTING!
Description
TO TURN SOMEONE'S LUCK AROUND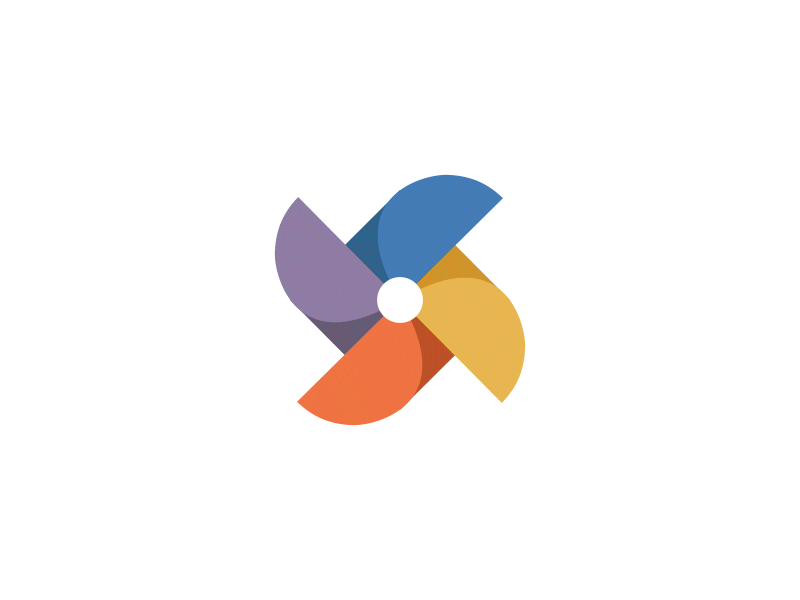 -    Pinwheel is a non-au facebook-based roleplay with a goal to portray a semi-literate mood within the agency and establish a strong bond even for a short period of time.
rules
I. Pinwheel is a non-au and closed facebook-based roleplay therefore don't talk to outsiders who are not part of the roleplay.

II. We are only accepting asian faceclaims.

III. Semiliterate rp. Try your best to be actually roleplaying and put effort in replies.

IV. Do not face-chase. Talk to everybody and let love come in a natural way.

V. Don't let anyone feel out-of-place and unloved. Talk to everybody and avoid having cliques.

VI. Limited & yuri.

VII. One week dating ban. Three weeks marriage ban. One month pregnancy ban. However, we don't allow MPREG. Move-in couples are welcome just tell the admins.

VII. Keep our place in peace. No fighting. No OOC and IC dramas.

IX. Please be active atlease 3 times a week. Inactivity longer than 4 days (straight) will result in 24 hour warning and will immediately kick out. Changing your DP, CP and hiding in PMs will not count as you being active.

X. Please do inform the admins if you're going on hiatus, leaving the roleplay or having a relationship.

XI. CCs and TCCs are unlimited but with a 3 week span. TCCs lasts up to 5 days.

XII. Introduce yourself upon arrival. p/w: what's your favorite city/province in South Korea aside from Seoul?
how to join
I.
READ THE RULES CAREFULLY.
SUBSCRIBE
to the thread and
UPVOTE
is highly apppreciated.
II. Check the masterlist if your desired faceclaim is still available. However, you may want to look at our wishlist and be someone else's genie.
III. Fill out the application
here
. Make sure to press "submit" at the end.
IV. Comment down below with: Submitted application for (your muse's name)
V. Wait for the admin's approval.
VI. You have 48 hours to make or recycle your account.
OPEN & ACCEPTING!
For those who have reserved, please send in your link through pm to our AFF base and wait for further instructions.