Description
Greed.
Power.
Money.
All perfect words to describe the South Korean underground.
Son Ji ah was a simple university girl. All she wanted to do in life was finish her degree, have a stable job and live a simple, prosperous life. Her father, a gambler and drunk who owed money to the most notorious gang in South Korea, sells her to them to repay his overwhelming debt. With an oncoming mafia war she is into a world of violence that she never intended to get into. A world that makes her feel alive in ways she never could have imagined.
Foreword
"Don't waste time looking for your purpose in life....simply do what makes you feel alive."
-E. Jean Carroll
Ji ah never realised how true that quote was until she met the nine men who changed her life.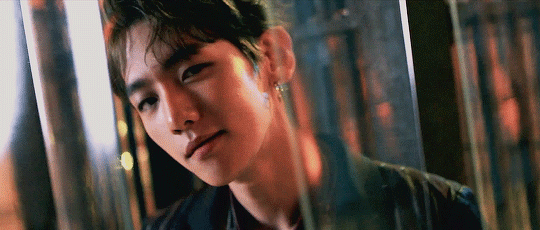 Updates may be slow due to my school work 
Please forgive my horrible description I really honestly at writing summaries.
This is my first story on asianfanfics and I really dont fully understand the website so feel free to explain it will really be appreciated!
Dont be a silent reader I love to read feedback!