The Sea Princesses
Completed!
by Iris90
5262 views | Updated | Created
Tags 2pm arrangedmarriage infinite snsd xiahjunsu khunseo | Report Content

Characters
Snsd,2pm,Infinite
Description
This story is about 9 beautiful dragons princesses that live under the sea, they can control the oceans and weather.The oldest daughter is Taeyeon then came Jessica,Suny,Tiffany,Hyoyeon,Yuri,Sooyoung,Yoona and the youngest Seohyun. The king and queens always lets their girls do what ever they want.Until one even when the youngest wanted to came out of the ocean and see whats the upper world and her 8 other sisters follow her to the upper world. When they go on shore they changes into human, but they cant stay away from water for too long.
When They Change To Dragon
Each girl have a pearl that can save someone life.
TaeYeon- White Dragon
SooYeon- White Dragon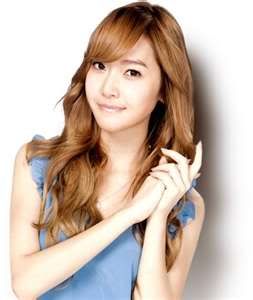 SunKyu- White Dragon
 MiYoung- White Dragon
Hyoyeon- White Dragon
Yuri- White Dragon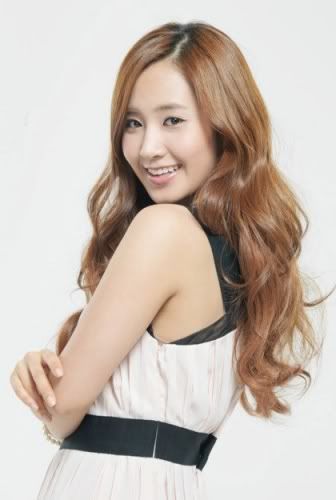 Sooyoung- White Dragon

Yoona- White Dragon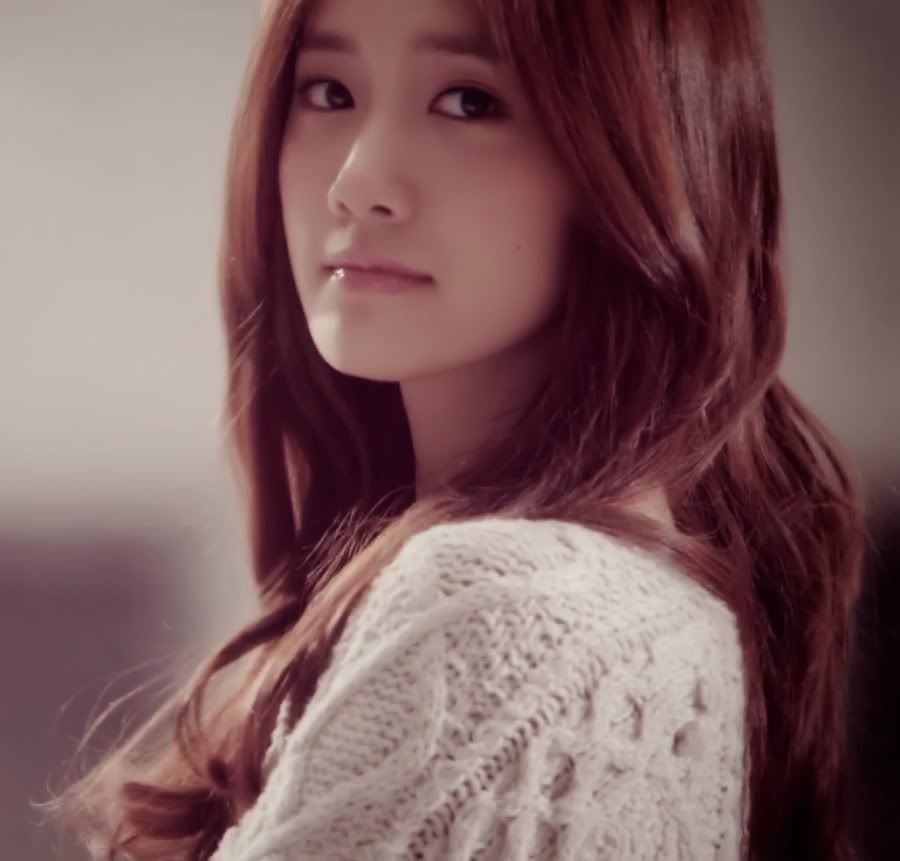 Seohyun- White Dragon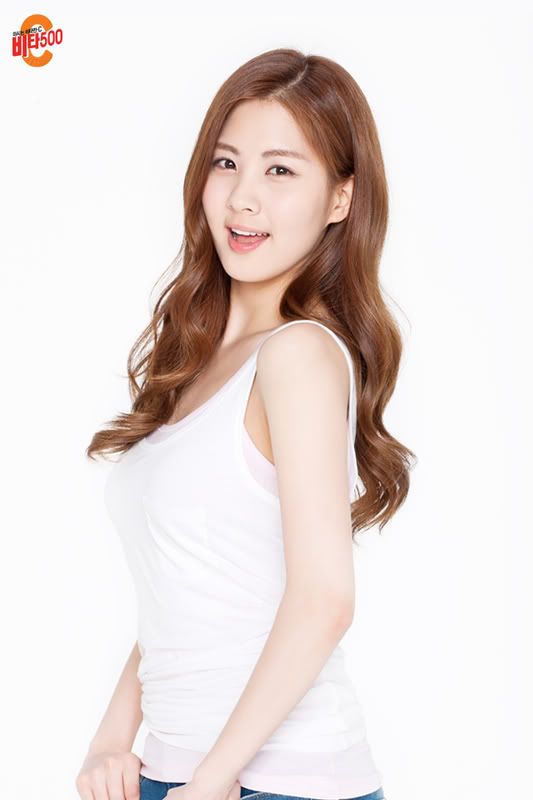 think of those chinese dragon sorry if your idea of dragon is different from mine..^^ 
Foreword
HI everyone i'm doing other story and yes i know i have others that arent even finish yet and starting other one..i'll finish the other one..hope you all enjoy this story too..thank you
The pic dont belong to be
Thank to the ower
Tweet
^ Back to Top