Description

This night is sparkling, don't you let it go
I'm wonderstruck, blushing all the way home    
I'll spend forever wondering if you knew
This night is flawless, don't you let it go    
I'm wonderstruck dancing around all alone
I'll spend forever wondering if you knew
I was enchanted to meet you…
Taylor Swift ~ Enchanted                                           
Foreword
ENCHANTED 
That was the best word to describe what I felt towards him.
I was so fascinated that I can't seem to take my eyes off him.
Everything seems to be wonderful and beautiful when he's around
And I know what is this strange feeling inside me that keep on fluttering when I see him around
I just hope it is not too late to say 
I was enchanted to meet you....
Please don't be in love with someone else
Please don't have somebody waiting on you
CHARACTERS
Byun Baek Hyun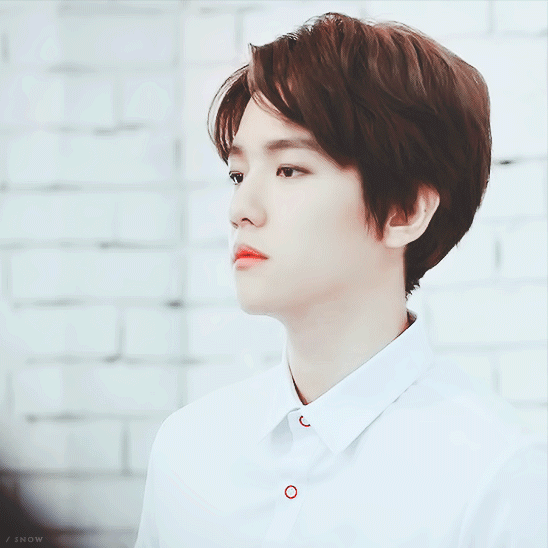 - A cold hearted arranged husband with painful past ( more to reveal as the story goes by)
Joo Ji Hye
- A pathetic arranged wife that love her husband dearly despite all the cold treatment.
- Naive and a bit innocent
##Hi guys, welcome to Enchanted!!! New writer here and this is actually my first story in Aff...I'm not a really good writer and you might find it's a bit sloppy here and there...
Please pardon all the sloppiness and once again THANK YOU FOR SUBBING AND SUPPORTING THIS HUMBLE STORY OF MINE
~ *lots of love*~~ lyien ♡♡