♪(๑ᴖ◡ᴖ๑)♪『pika』 A MEWE RP. ❥ JOIN NOW // NO SEC CHECKS // WANNA ONE, SUJU & WJSN WANTED! CALLING FOR VIXX TO JOIN! 30+ aND ACTIVE EVERYDAY!
Description
welcome!
about us
we are just a bunch of crazy and awesome people that will welcome you with open arms and will create lots of memories. we are a very warm family, come and join us to become a new member!
ESTABLISHED : sept 12 2017
POPULATION : 47 CUTIE PITES
MEMBER OF THE WEEK : sandeul
voted as member of the week! he brings great joy to the roleplay! 
FOLLOW THE RULES
01 : SUBSCRIBE IS A MUST, UPVOTE IS OPTIONAL 
02: BE RESPECTFUL TO EVERYONE IF YOU WANT TO BE RESPECTED, DO NOT MENTION ANYTHING ABOUT ANOTHER RP IN HERE, EITHER PUT IT IN OOC GROUP OR DONT SAY IT AT ALL
03: CC RULE: YOU MUST BE IN THE ROLEPLAY FOR 1 WEEK AND BE ACTIVE, TCC: UNLIMITED BUT EACH FACECLAIM FOR 3 DAYS
04: THIS IS A NON AU RP. PASSWORD: YOUR FAV POKEMON
05: NO FACECHASING OR OTP CHASING 
06: NO DRAMAS IN GROUP CHATS OR TIMELINE, EVERYTHING IS TO BE SOLVED IN PM
07: DATING BAN FOR 1 WEEK, MARRIAGE FOR 1 MONTH
08: BE ACTIVE FOR 4 DAYS A WEEK, INACTIVITY CHECK WILL BE DONE WEEKLY. 
09: ALL ORIENTATIONS ARE ALLOWED, MOVE IN COUPLES ARE ALLOWED BUT THEY NEED TO COMMUNICATE WITH EVERYONE. Must mention in the comments or the dating ban applies!
10: HAVE FUN!

REMEMBER TO PUT YOUR NAME IN ENGLISH!
FORM:
NAME
GROUP
TIMEZONE
PASSWORD + GROUP OR NAH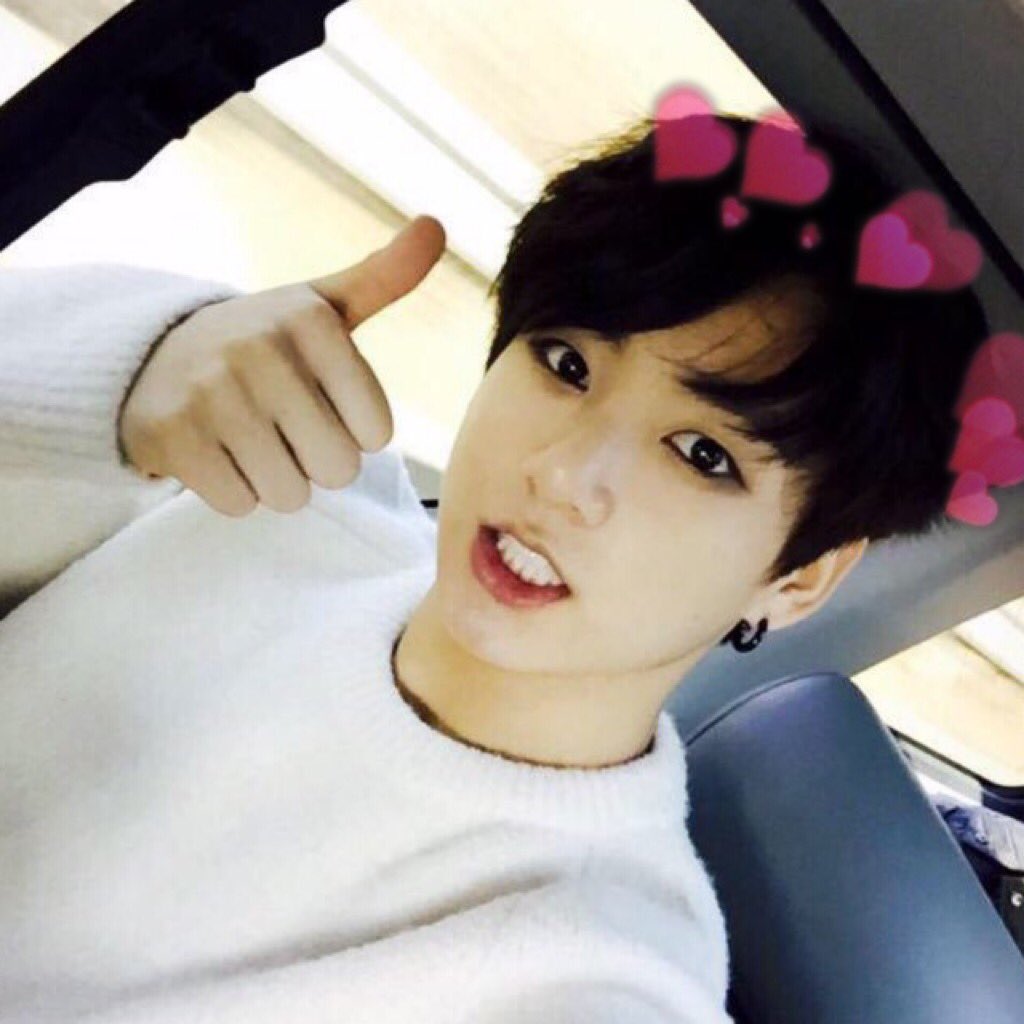 MASTERLIST & wishlst
MALES 
b1a4: sandEul
BAP : name
block b : zico
BTS(C) : JUNGKOOK JIMIN jhope taehyung rapmon
DPR: christian dabin
EXO : baekhyun
GOlden child:  name
Highlight: name
Ikon : name
JBJ : yongguk
Knk: name
monsta x : wonho im
mxm : donghyun 
NCT : name
SEVENTEEN : wonwoo mingyu
SOLO: Dean
suju: name
WANNA ONE: daniel daehwi minhyun
Other : dongkyu
GROUP : name
FEMALES 
apink : name
blackpink: rose jennie
gfriend : eunha sinb
ninemuses: name
other : park-sora sooyoung
pristin : name
red velvet : yeri wendy
Snsd : sooyoung hyoyeon
solo : soyeon leehi jessica
sonamoo: name
twice : nayeon mina sana jihyo
ULZZANG: dabin
WJSN: eunseo
GROUP : name

wishlist
nayeon wishes for: complete twice, wanna one, blackpink, jbj, kard, cute ulzzangs, jyp nation, chungha, somi
daniel WISHES FOR: nayeon to be mine soon, WANNA ONE, SEVENTEEN, AILEE, super junior, chungha, exo, feeldog
rose wishes for: exo, seventeen esp wonwoo vernon, yg fam, nct esp taeyong jaehyun, super junior
sinb wishes for: gfriend members
jimin wishes for: wanna one esp. guanlin, got7, jbj, golden child, pristin
sanduel wishes for: golden child esp daeyeol, got7's jackson, weki meki, lovelyz, infinite

 
couplelist
daniel x nayeon (dating)
jimin x rose (dating)
wonho x im (dating)
baekhyun x wendy (dating)
minhyun x eunseo (dating)
Foreword
our activeness oh my god
join to make friends, join to have a happy safe environment, do not join to think that you are going to play dirty after with the entire roleplay, its petty