SHADY ❤️ come join our little smol fam! Many charas available! Come join jaehwan wet his pants every night ━(◯Δ◯∥)━ン
Description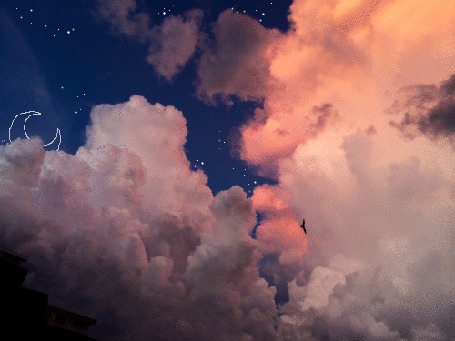 home for all shady people out there
.
shady is a place where all shady people call home. life is boring so why not?

a twitter based, closed, semi lit, and non au, family like rp.

we, lit.
 
01. ugly people are not allowed, we are all here to have fun so we don't need no bull.
02. be a dear bb and subscribe to us, upvote if possible.
03. we accept everyone, but not really. you need to be a human, legit and breathing. but strictly one acc per head, no double acc. (unless you have two heads, we do not discriminate)
04. this is a child (15) friendly rp, so control youself, respect others & keep the unnecessaries in your dm.
05. relationship ban is after 500 tweets only, if not, to bad for you, work hard for it. date only one person at once, be loyal. marriage can only happen after 2k tweets. move in couples are definitely welcomed.
06. cc can be done every 7 days, tcc every 2 days. tcc lasts for 48 hours. dont abuse it, if not, punishment : be a frog for a week, either pepe or kermit.
07. 500 tweets a week is considered active. semi hiatus: 3-5 days & can be extended 3 times most. you must reach 50 tweets per week. hiatus: 1 week & can be extended 1 time & must reach 30 per week.
08. ooc must be in brackets & avoid sensitive or unwanted information. nobody wants to know about that. bring those into your dms. ps: base loves tea. *sips*
09. no facechasing. no biased reply, no unnecessary dramas and anything related. there will be too much to list out all, so you should know your boundaries. 3 strikes from admins and you're out. password is your fav color.
10. interactions with outsiders are stictly not allowed, if not join a open rp instead?

11. mention / dm base whenever you want to cc, hiatus etc. base is a lonely pringle.
 
01. accepting reservations on both aff & twitter only.

02. k-idols, k-actor, k-models, ulzzangs are accepted.
03.* points to masterlist*, check for availablity of desired character, & wishing well if you need some inspirations.
04. reserved with: desired character gmt password
05. username format is @sdp(name) & mention base (@sdpbase) + follow all members for verification
06. reservations last for 24 hours, and don't forget to put 'shady' anywhere in your bio.
07. 50 tweets within 24 hrs upon arrival is required.
08. see you soon, child. base papa will be waiting for you.
admin reserved taken

apink eunji
blackpink jennie rose lisa 

bts taehyung suga jhope 
monstax hyungwon
nct taeyong jaehyun johnny 
pristin siyeon eunwoo pinky roa
red velvet joy

svt wonwoo
soloist chungha 

twice chaeyoung 
wannaone seungwoo jaehwan jihoon 
chungha wishes for: ioi babies, svt wonwoo & hoshi, clc, gfriend, nct ten, wannaon minhyun, golden child jaeseok, victon seungwoo, dia heehyun, pentagon (esp kino, more pd101 girls, 96-liners, more people to fam!

jennie wishes for: many many people so we can be a big & cozy fam! And a JISOO to complete blackpink!!

jaehwan wishes for: wannaone members and he will stop being the main of wannaone (no promises), jungsewoon.

seungwoo wishes for wannaone, nct chenle, monsta x, svt, wjsn. all people in kpop industry